WWF STAFF
Protecting the environment and nature together with promoting sustainable development is at the core of WWF's actions. WWF staff work every day to ensure that the goal of leaving our children a viable planet is achieved. On this page, you will find the contact information for our staff.
Finnish Biodiversity
The Finnish Biodiversity programme works for Finnish forests, endangered species, and traditional rural biotopes.
Marine and freshwaters environments
WWF works to ensure the protection of seas at grass roots level and to keep this issue on the agenda at conferences. In Finland, we focus our strength on protecting the Baltic Sea.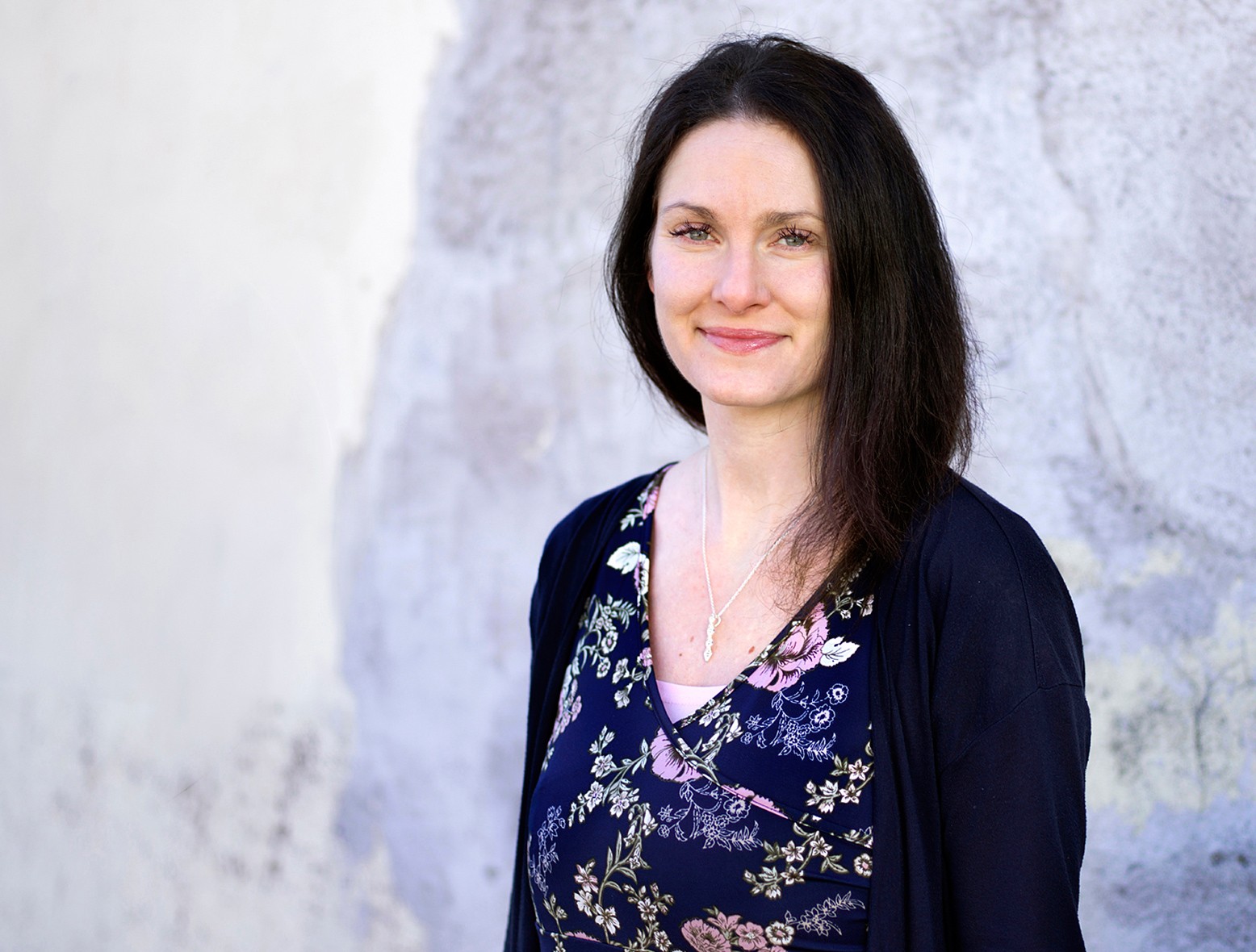 Jenny Jyrkänkallio-Mikkola
Conservation Officer
tel. +358 40 500 6968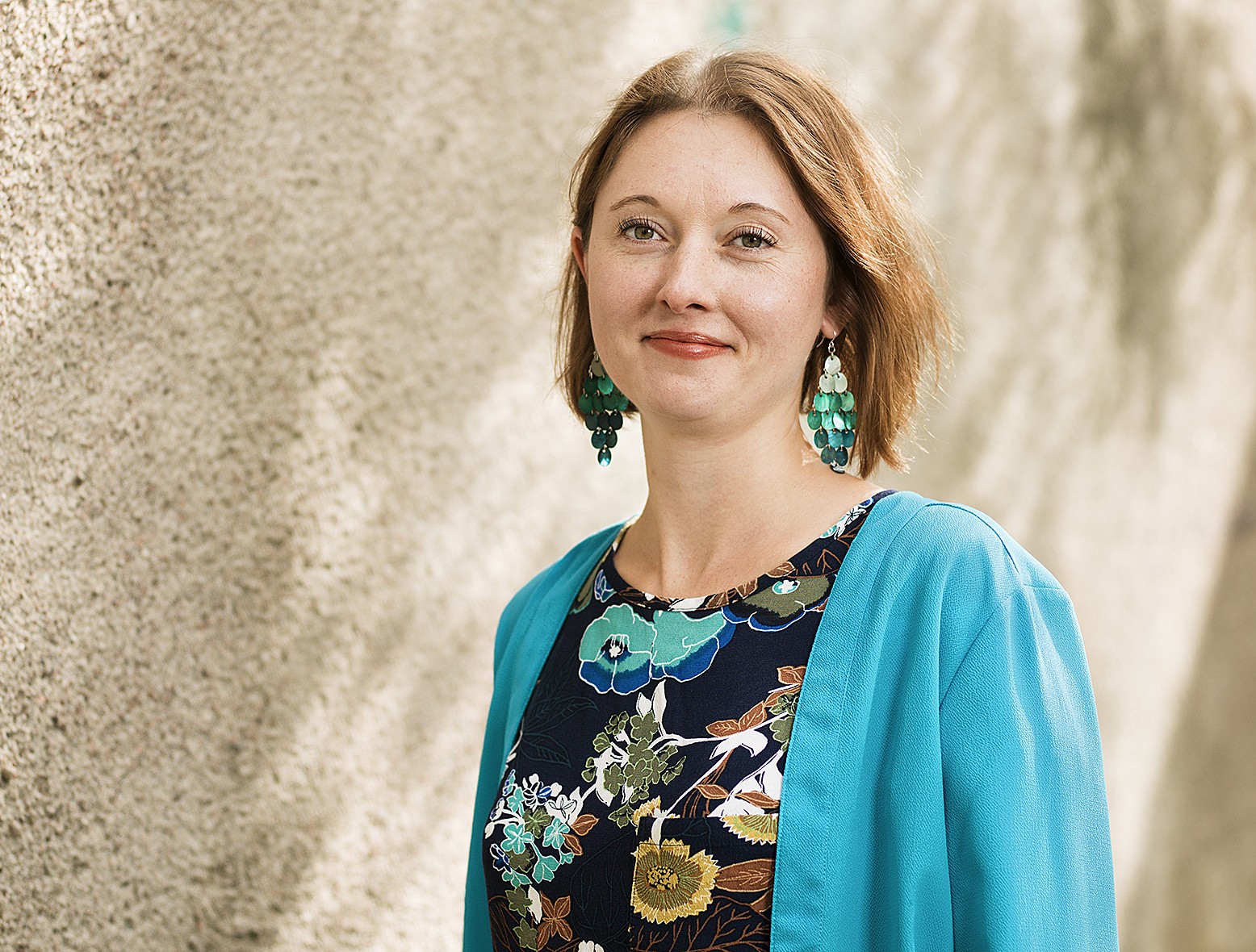 Vanessa Ryan (on maternity leave)
Marine Conservation Officer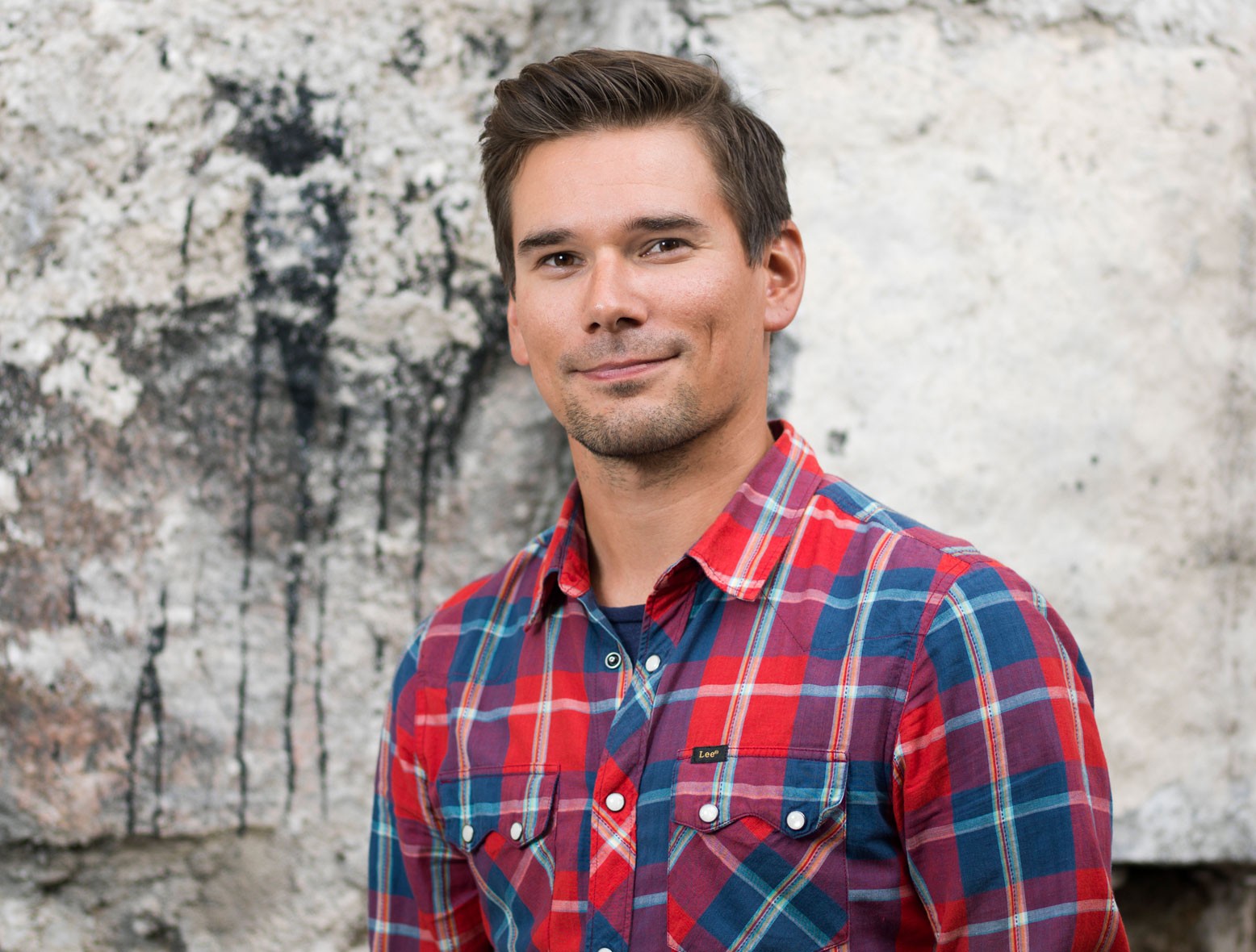 Matti Ovaska (on paternity leave)
Conservation Officer
International Development
WWF Finland has on-going field projects in Borneo, Nepal, Tanzania and Bhutan. In addition to nature conservation, the aims of the projects include developing sustainable living conditions for the local people.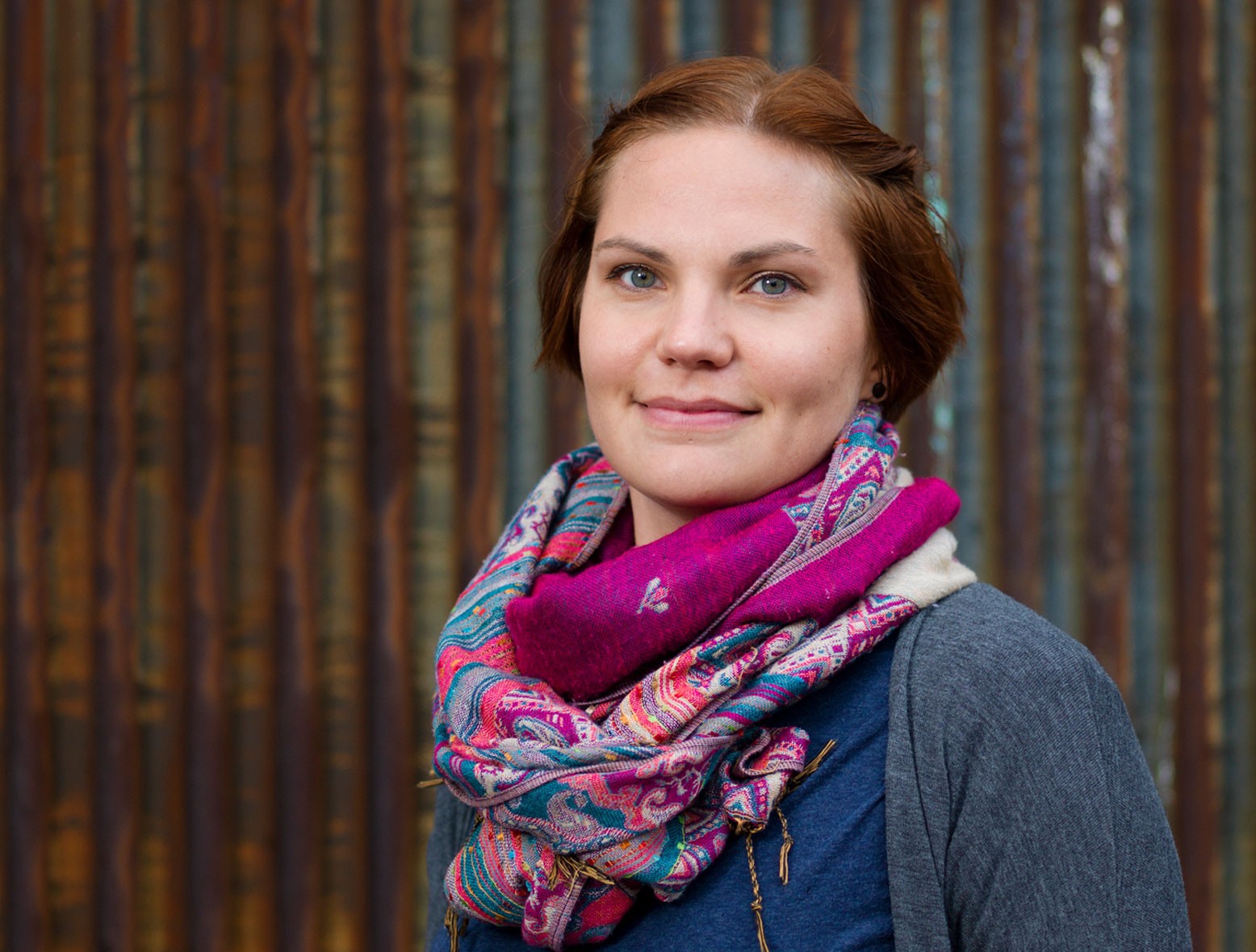 Maija Kaukonen (on maternity leave)
Conservation and Development Officer
Ecological footprint
The Ecological Footprint programme works on matters regarding sustainable consumption and production as well as climate and energy.
Education
WWF challenges children and young people to familiarise themselves with their environment and work actively for its wellbeing.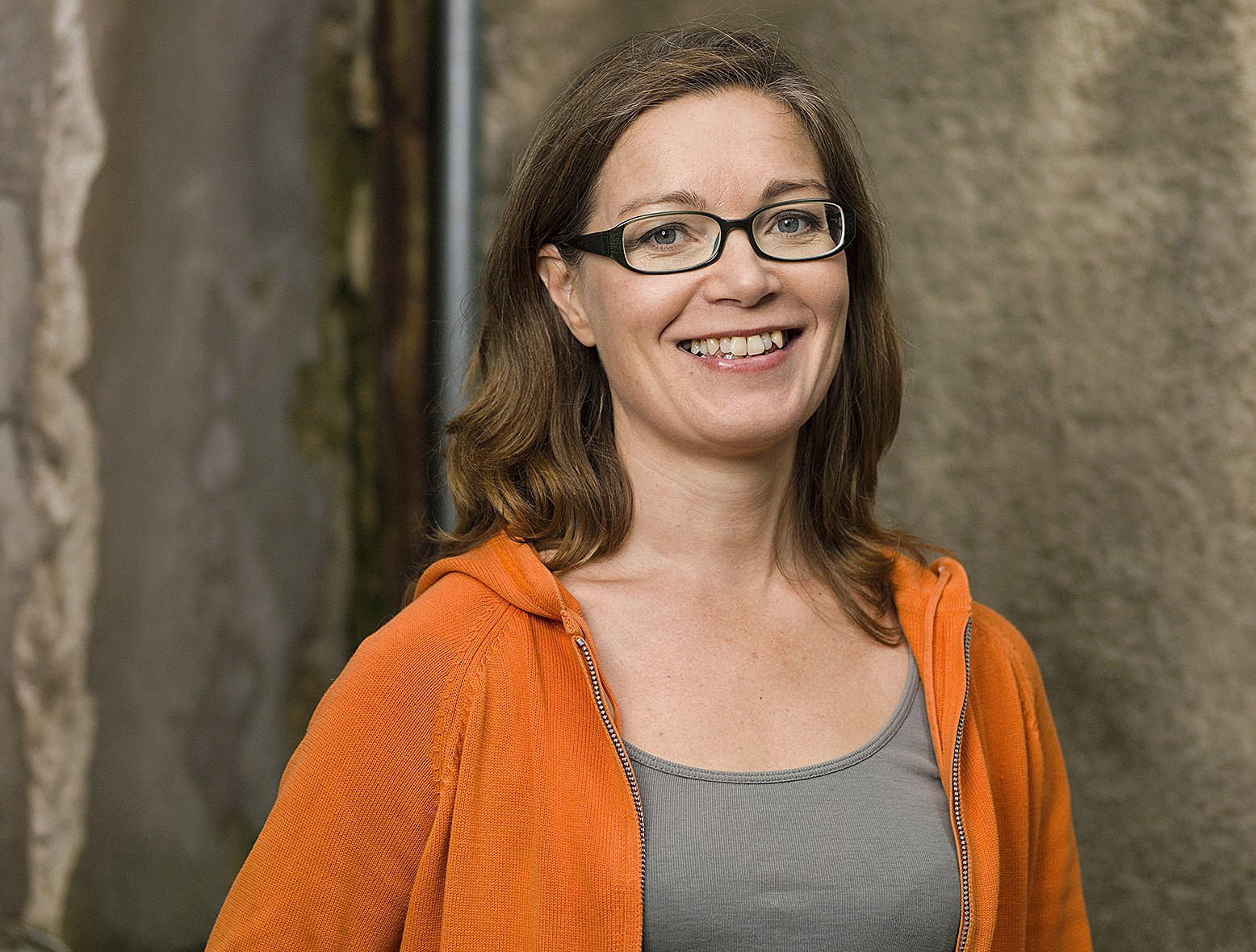 Hanna Seimola
Head of programme, Global education coordinator (WWF Network)
tel. +358 50 522 5472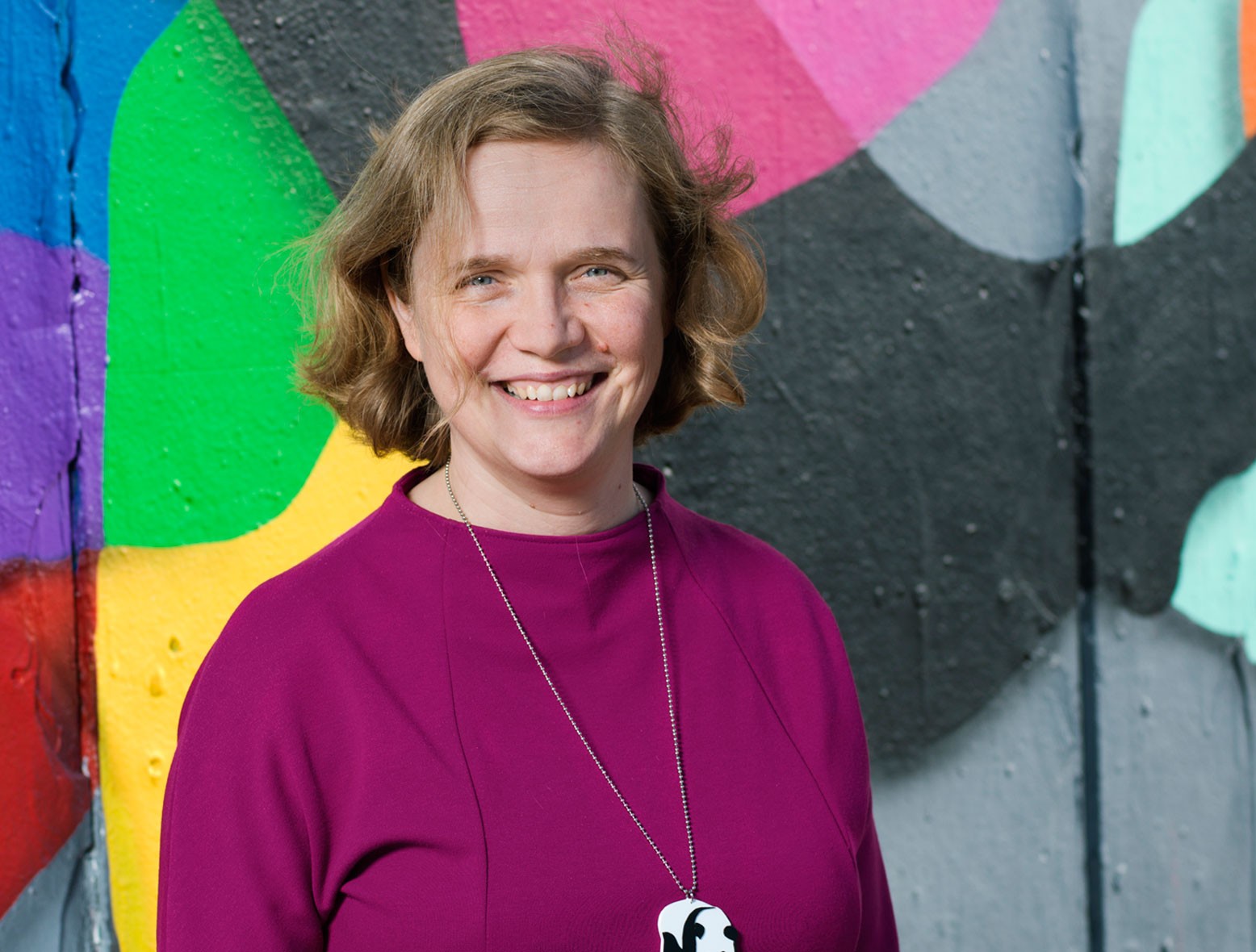 Essi Aarnio-Linnanvuori
Senior Education Officer
tel. +358 50 511 4397
Communications
Communications serve media and other partners. Are you looking for a suitable interviewee or material? Contact us!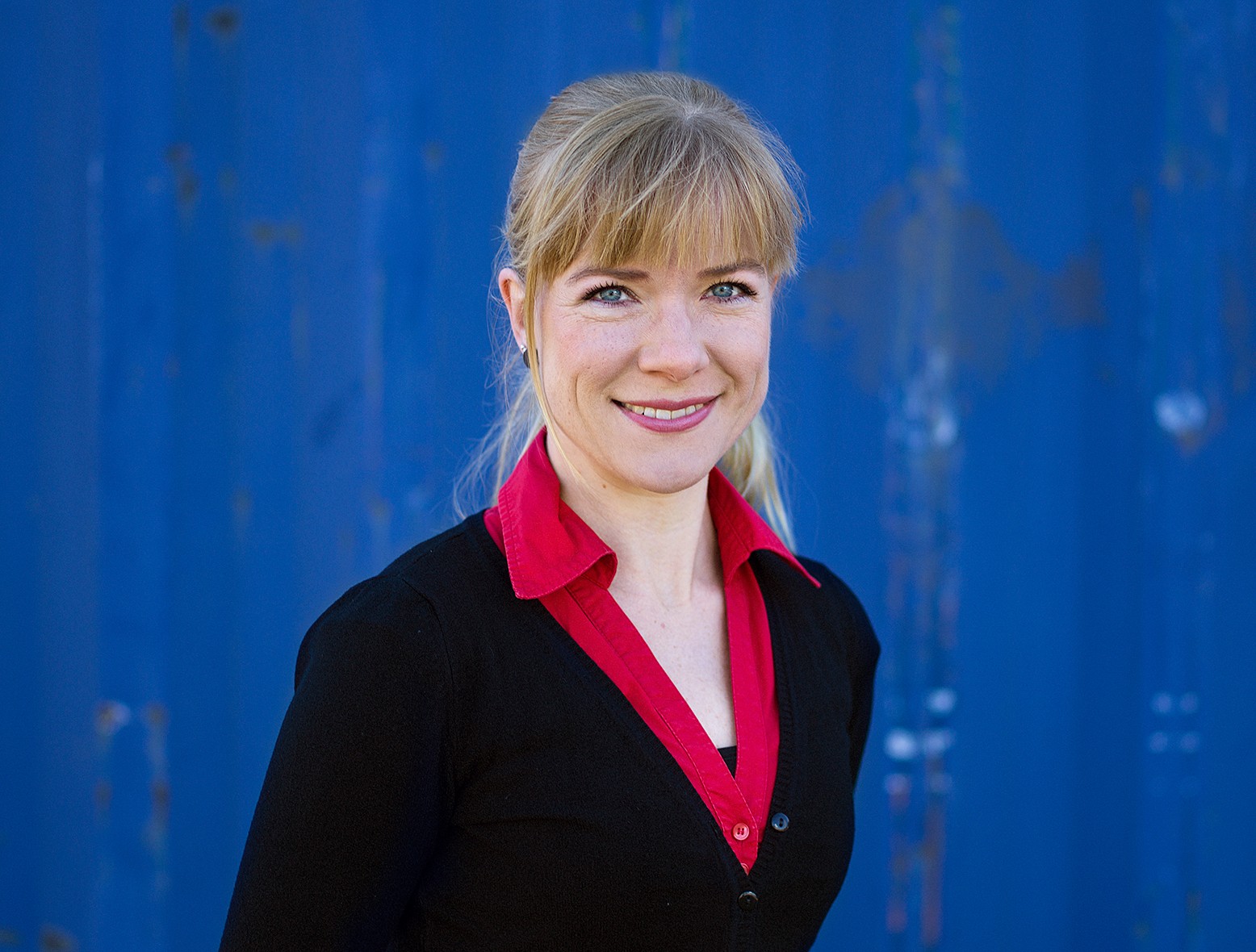 Minttu-Maaria Partanen
Senior Communications Specialist
tel. +358 50 349 6371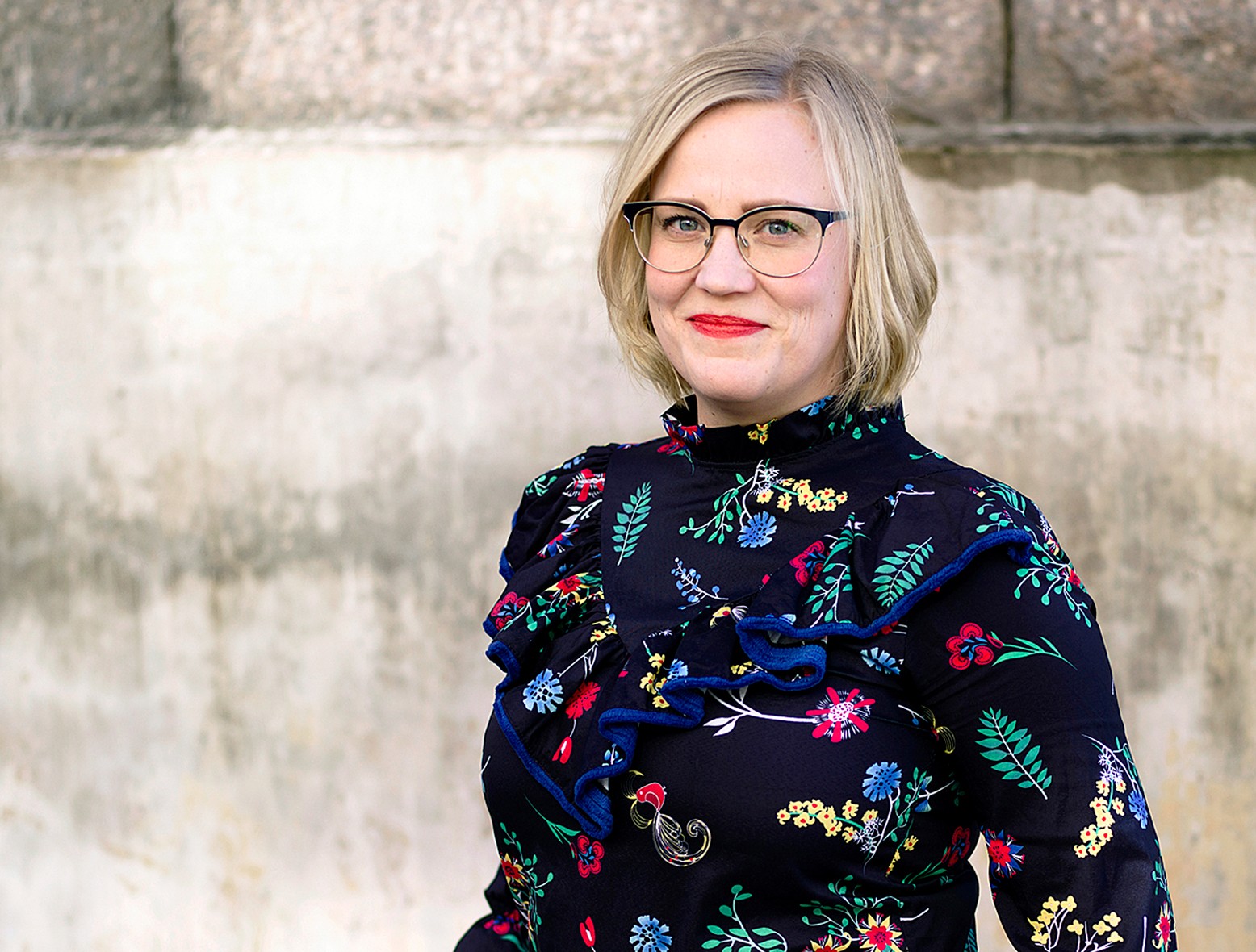 Minna Nyrhinen-Blazquez (on maternity leave)
Communications Specialist
Corporate Relations & Green Office
Is your company interested in cooperation with WWF? Contact us and we can discuss different options.
Fundraising
Without private supporters, WWF could not function. Together we'll achieve great results to the greater benefit of nature. Join us!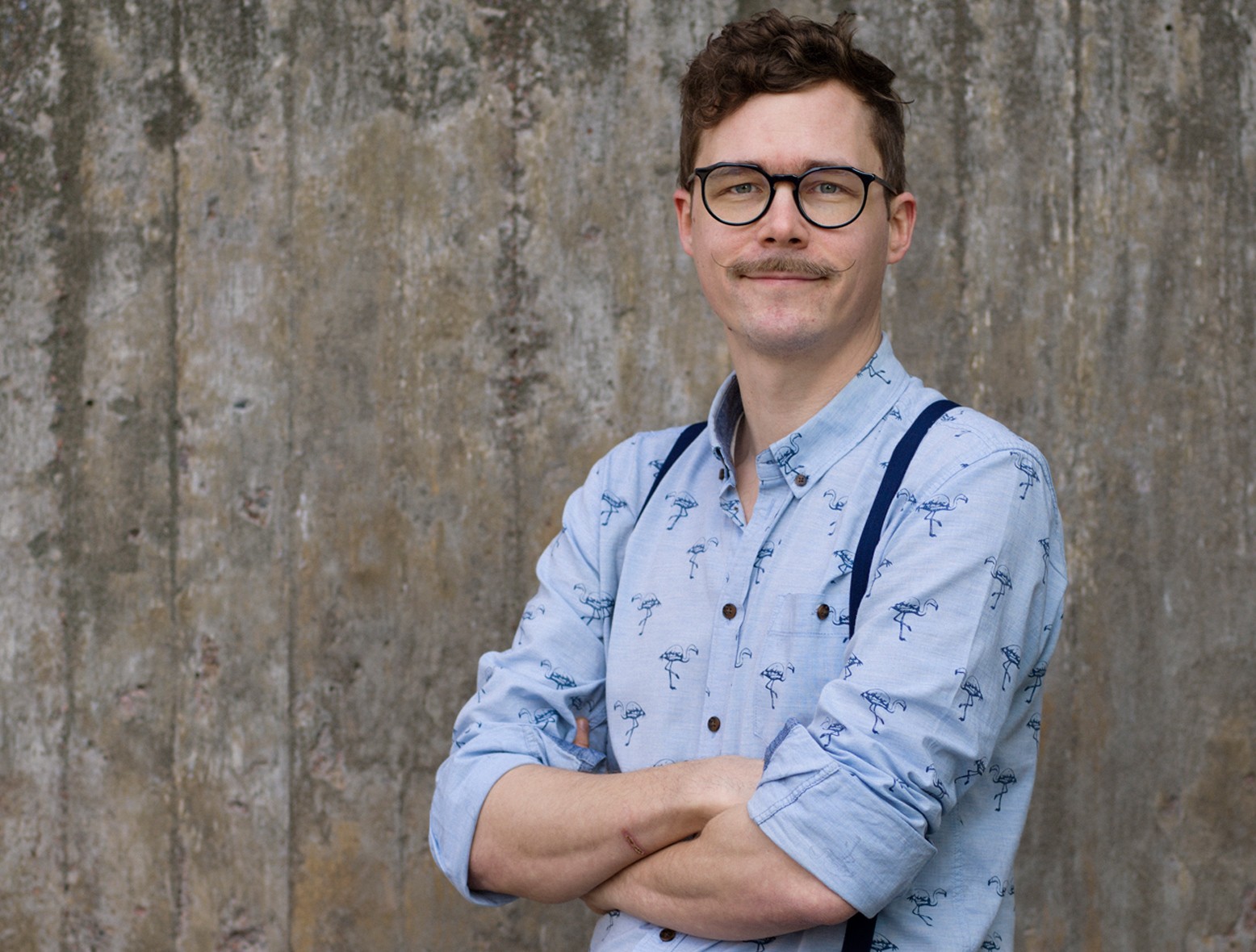 Lauri Levola
Digital Marketing Planner
tel. +358 46 851 0652
Finance & Administration
Below you will find the contact information for WWF's financial department.