Solar panels and waste steam recovery – investments into energy efficiency pay off in savings
The premises of the Finnish Food Authority's offices consume a lot of power, so more efficient means of producing energy have been adopted on the property.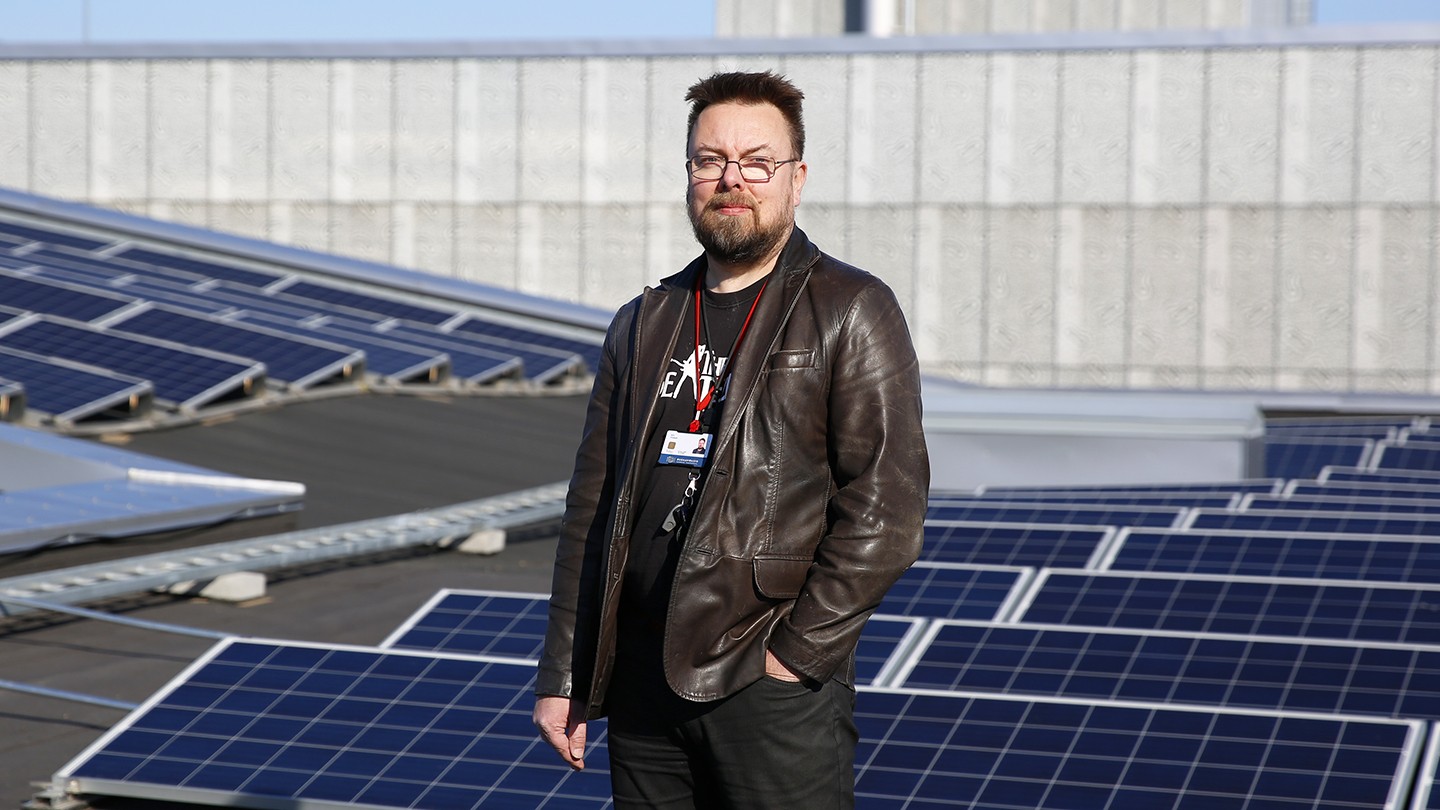 Recycling plastic waste at the office
The Ministry of the Environment realised the problem with plastic waste and was among the first WWF Green Offices to begin recycling plastic. Aino Pietarinen, Senior Officer at the Ministry of the Environment, tells what does it require from the office to start collecting plastic waste.
Learn how the Ministry of the Environment started recycling plastic waste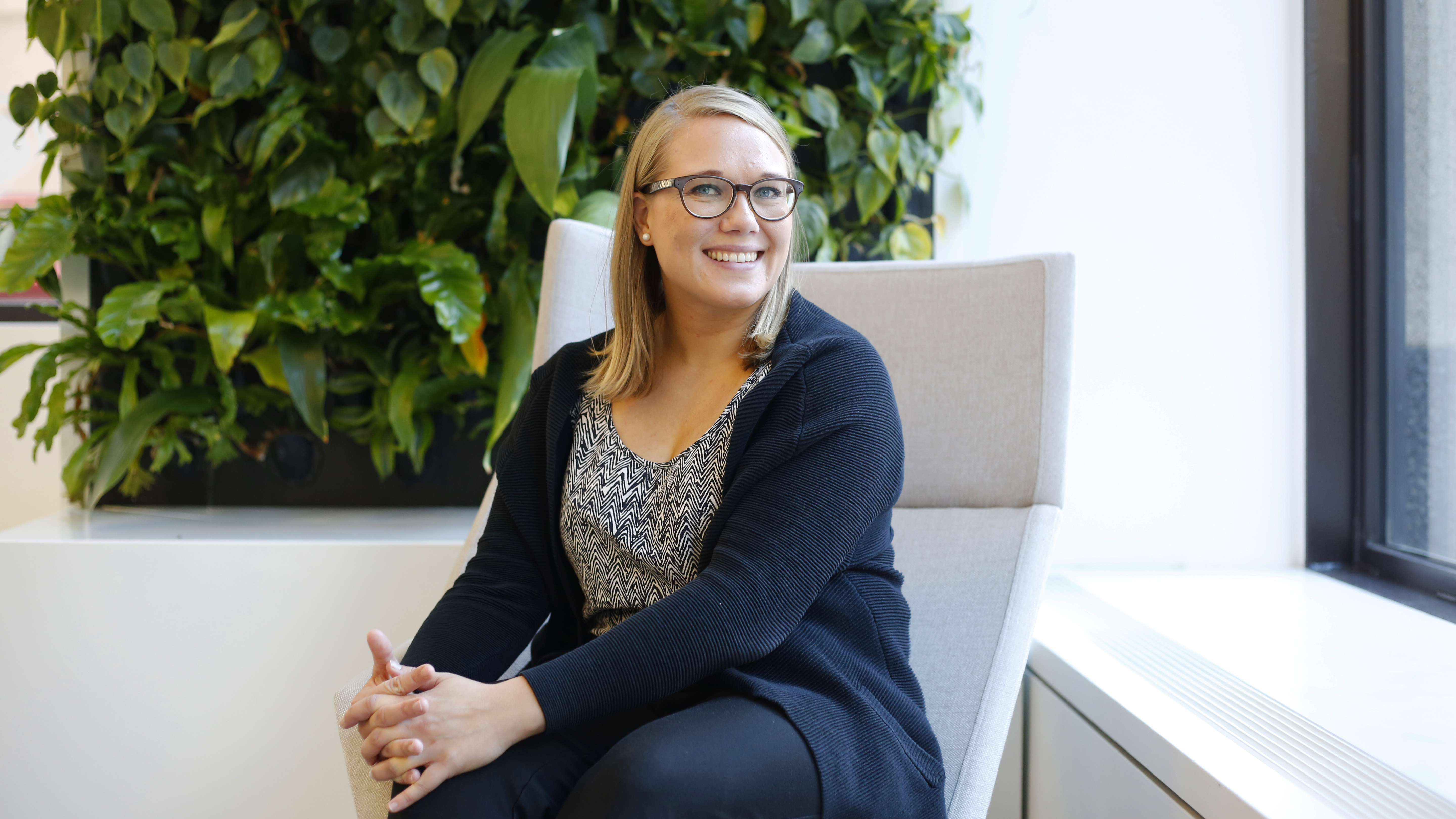 Reducing ecological pawprints
The Valjakko veterinarian clinic's environmental values go hand in hand with hygiene. A positive approach to the environment is important to the customers too. Green Office has attracted people to bring their pets for treatment from further afield too.
Read more about how Valjakko has managed to maximise its eco-efficiency
Business based on environmental values
In OP, employee commitment to environmental consciousness is boosted in various ways, most of all through events and campaigns. The environmental friendliness of work commuting and energy conservation are important to this work community.
Read OP's story and learn more about the everyday effects of Green Office

Wellbeing through remote working
Finnish Customs has tens of branches throughout Finland. The increasing popularity of distance meetings has increased job satisfaction, and in the Pasila office the use of massive amounts of paper is avoided by using double-sided printing.
Employees of the Finnish Customs tell how environmental concerns are evident in the State Authority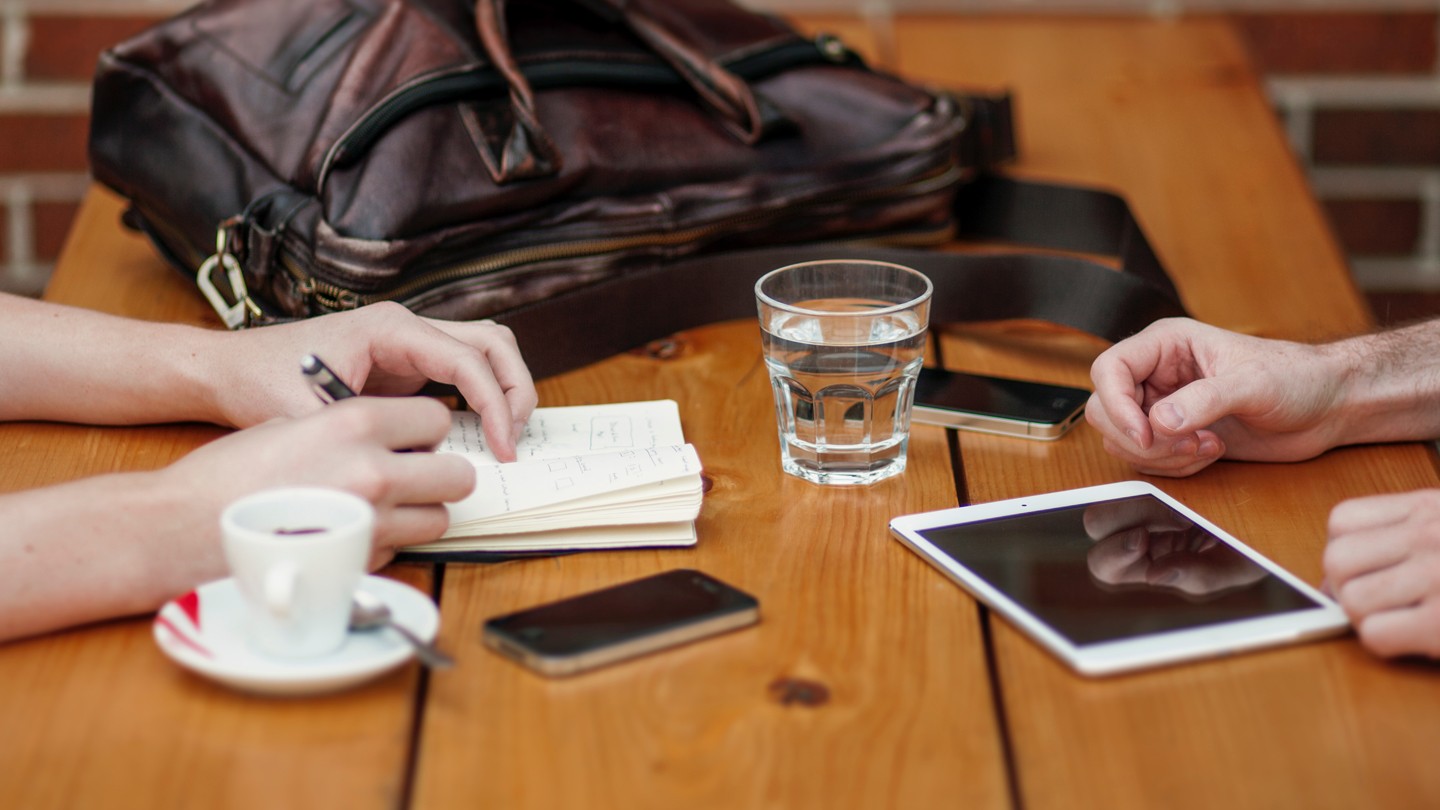 Remember these hints!
How can environmental values be made part of the everyday office life? Check out the tips that Green Offices have shared. Move from one hint to the next by clicking the arrow.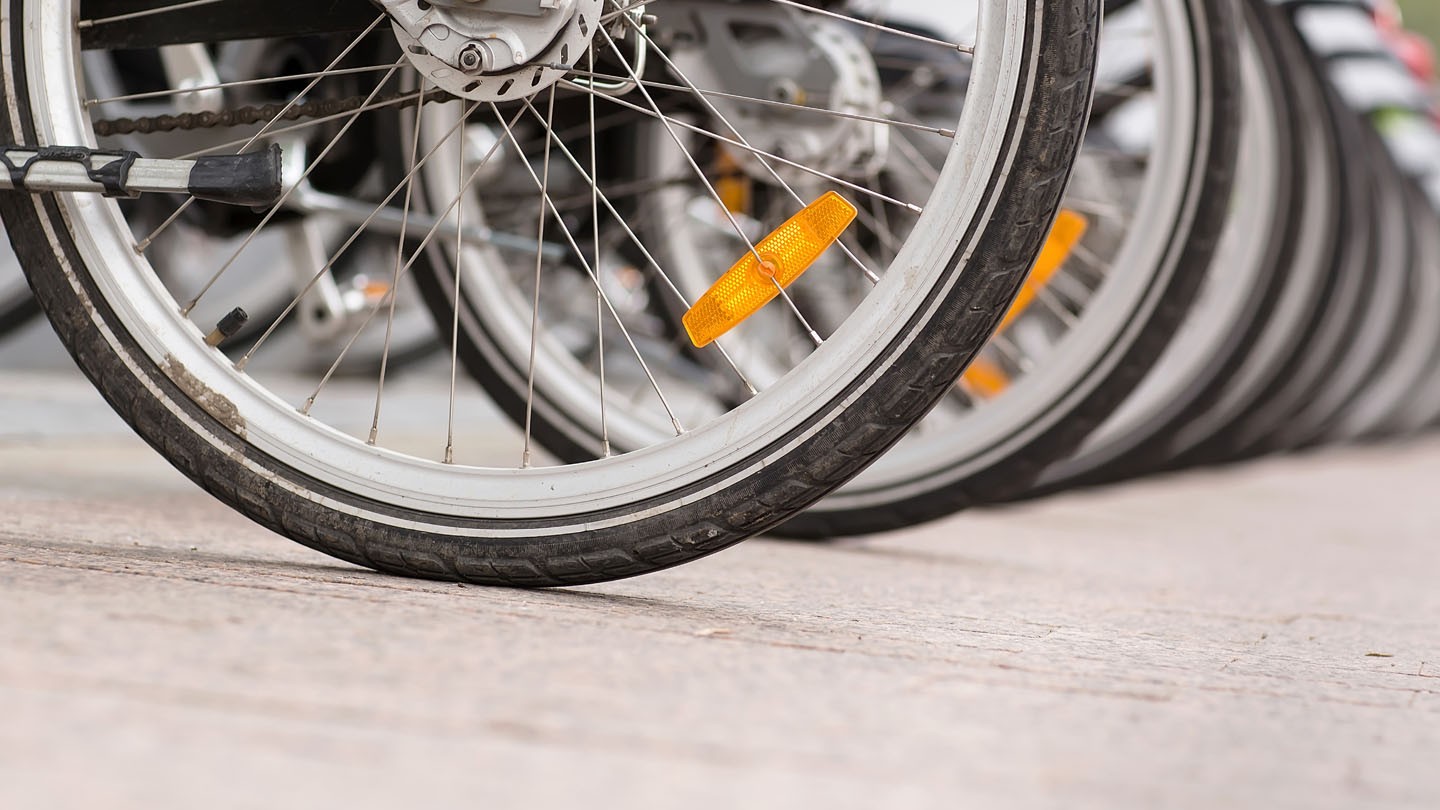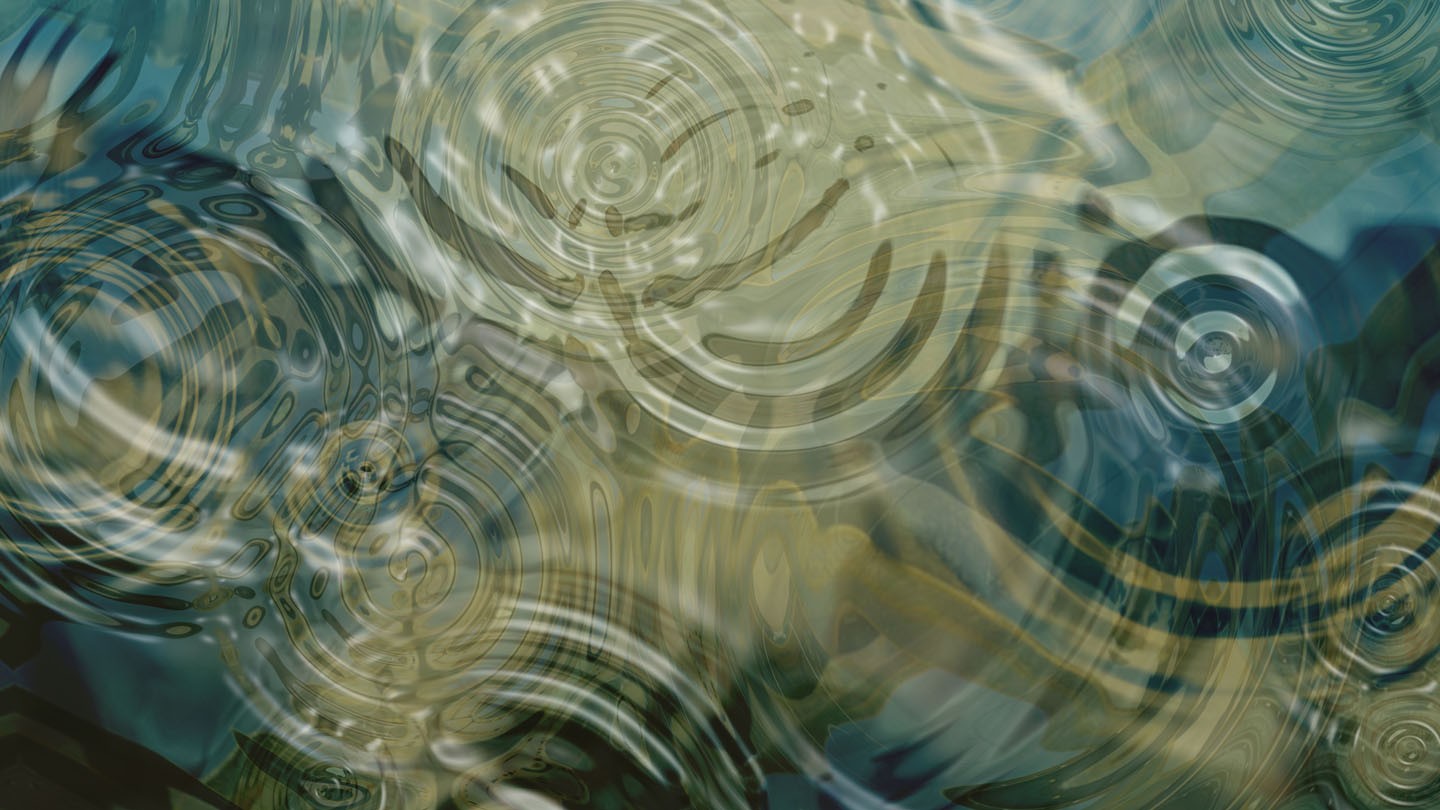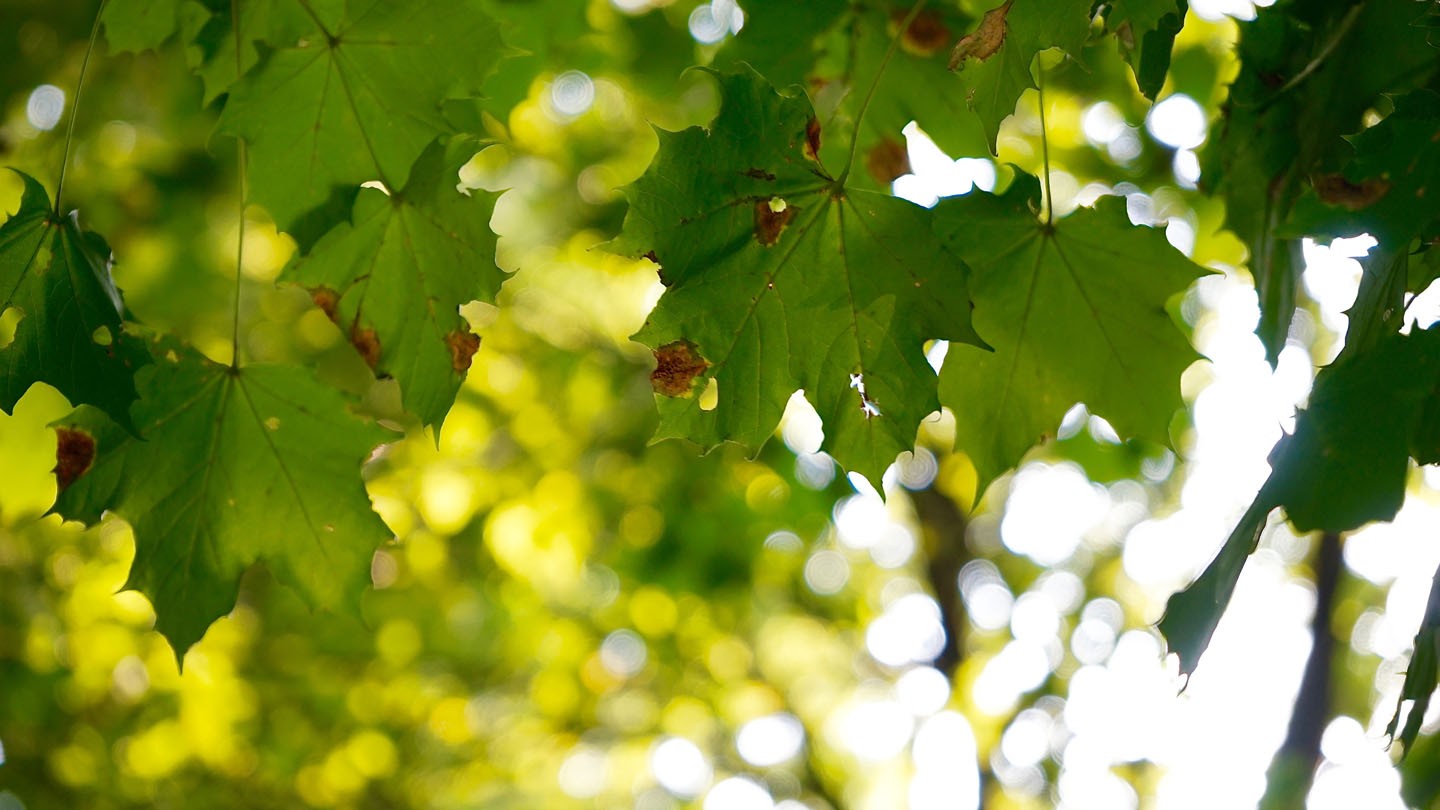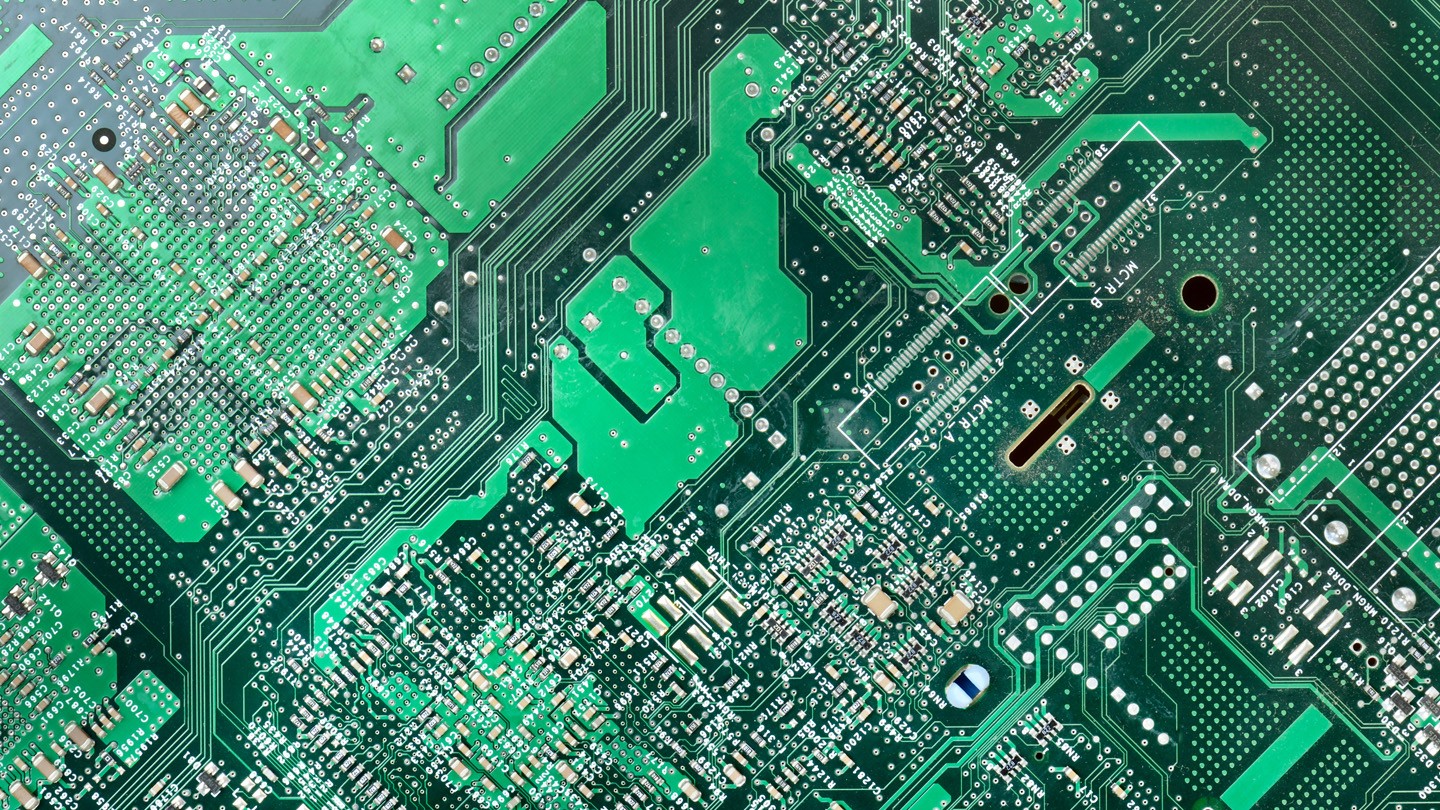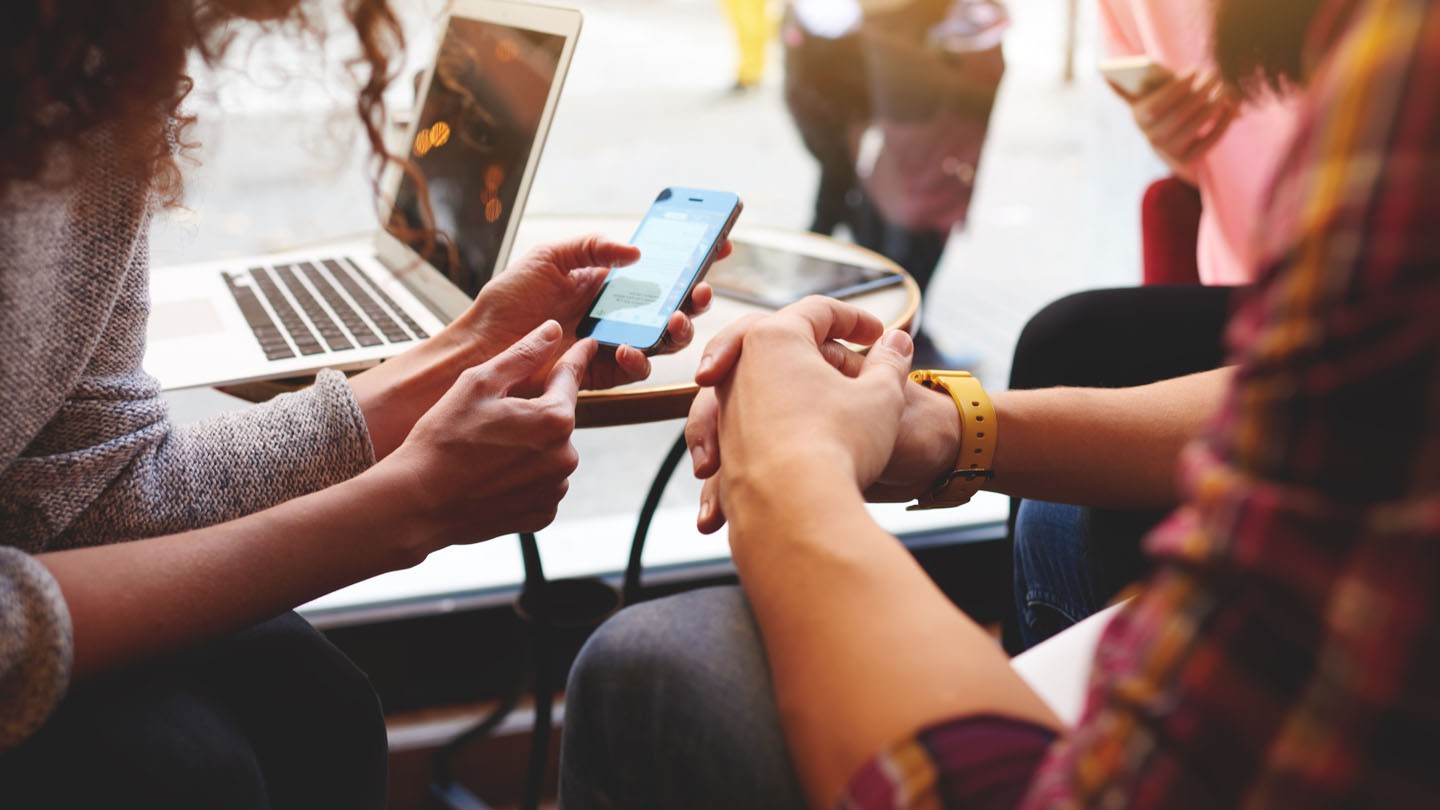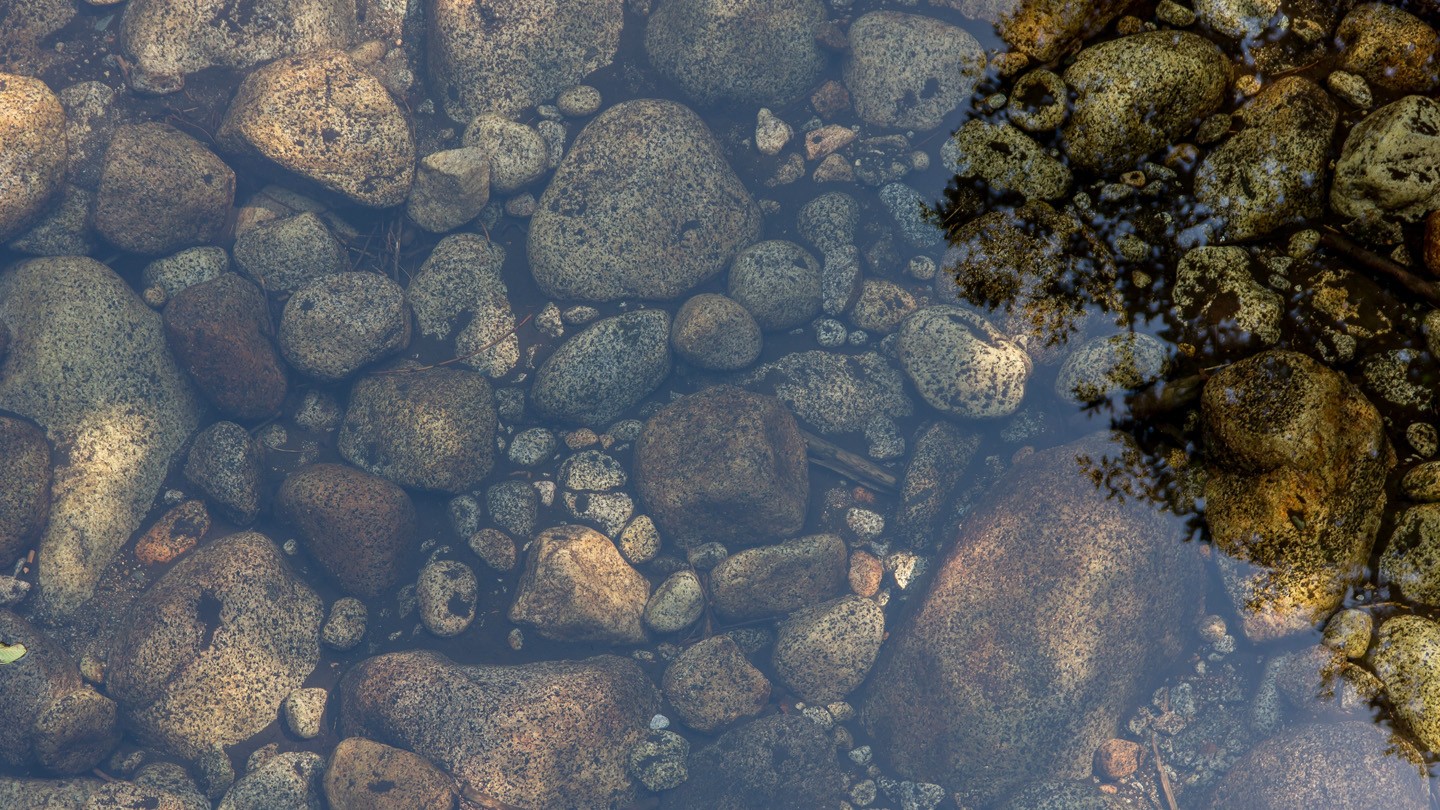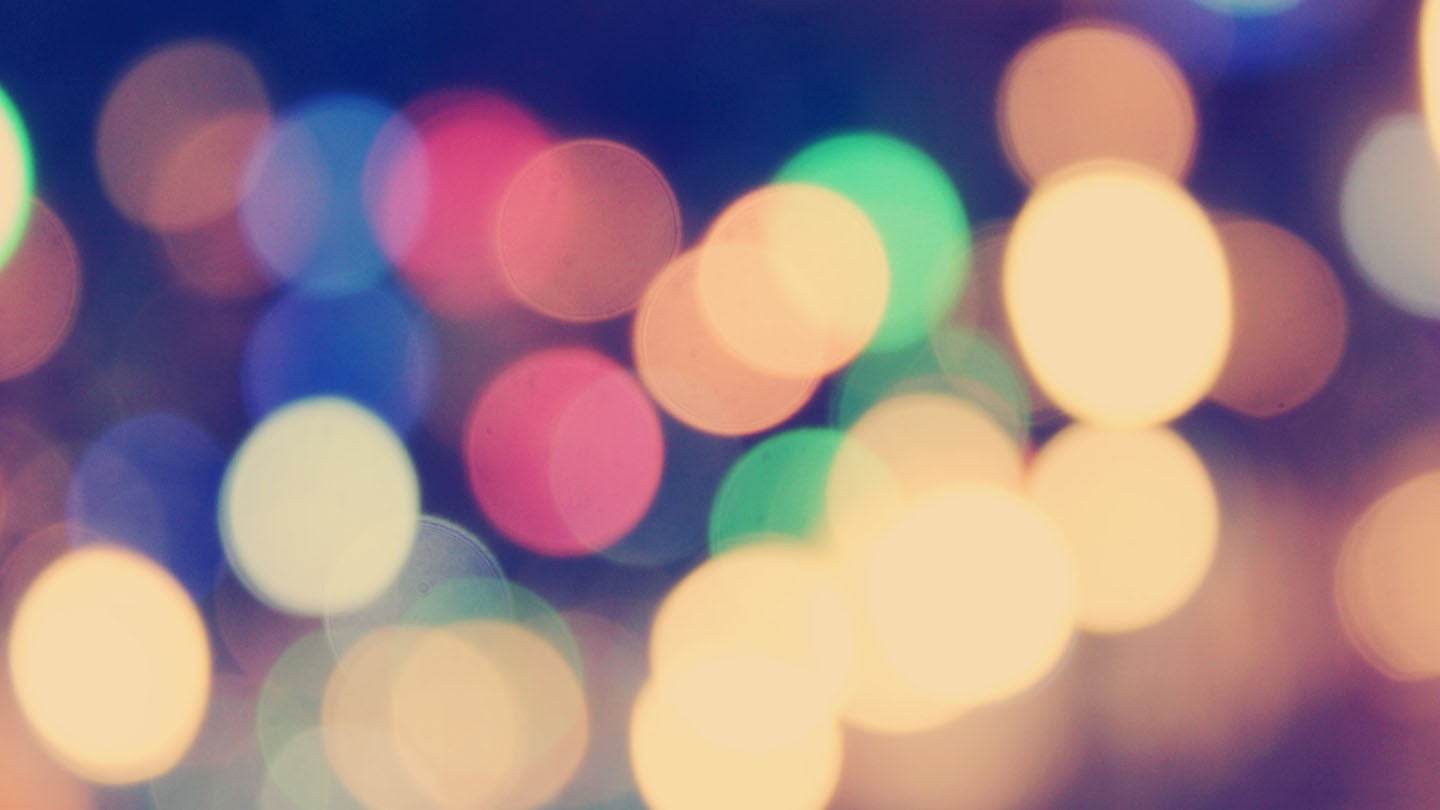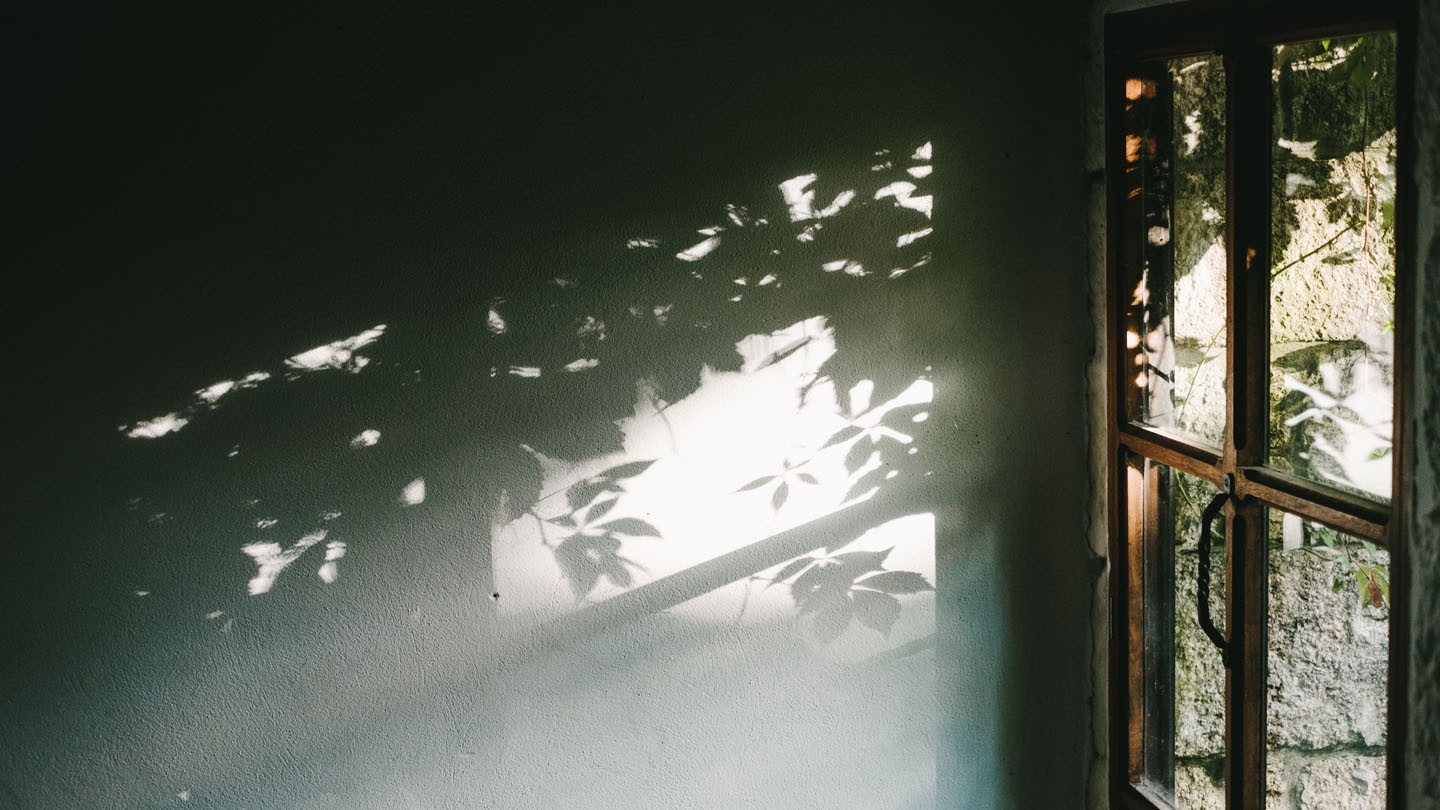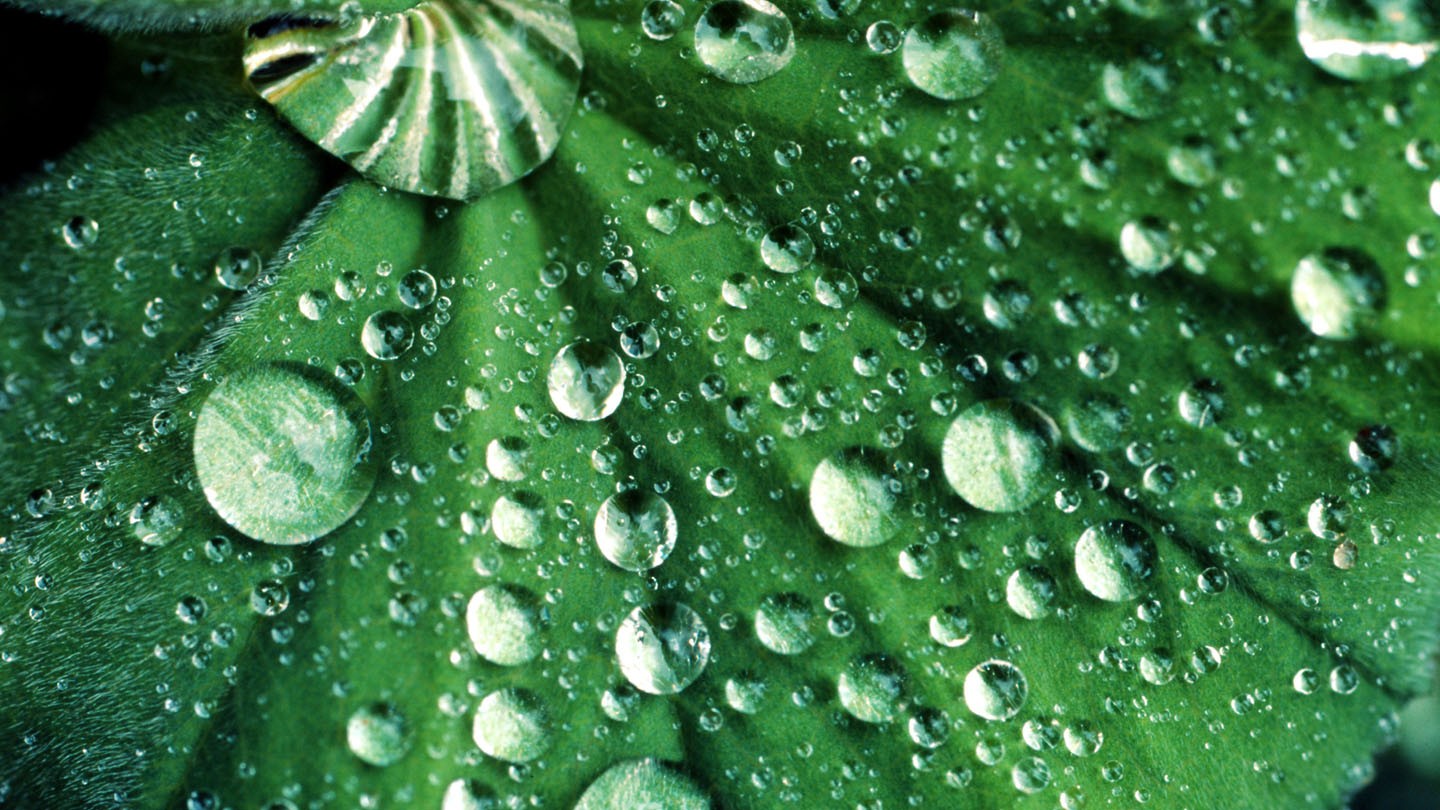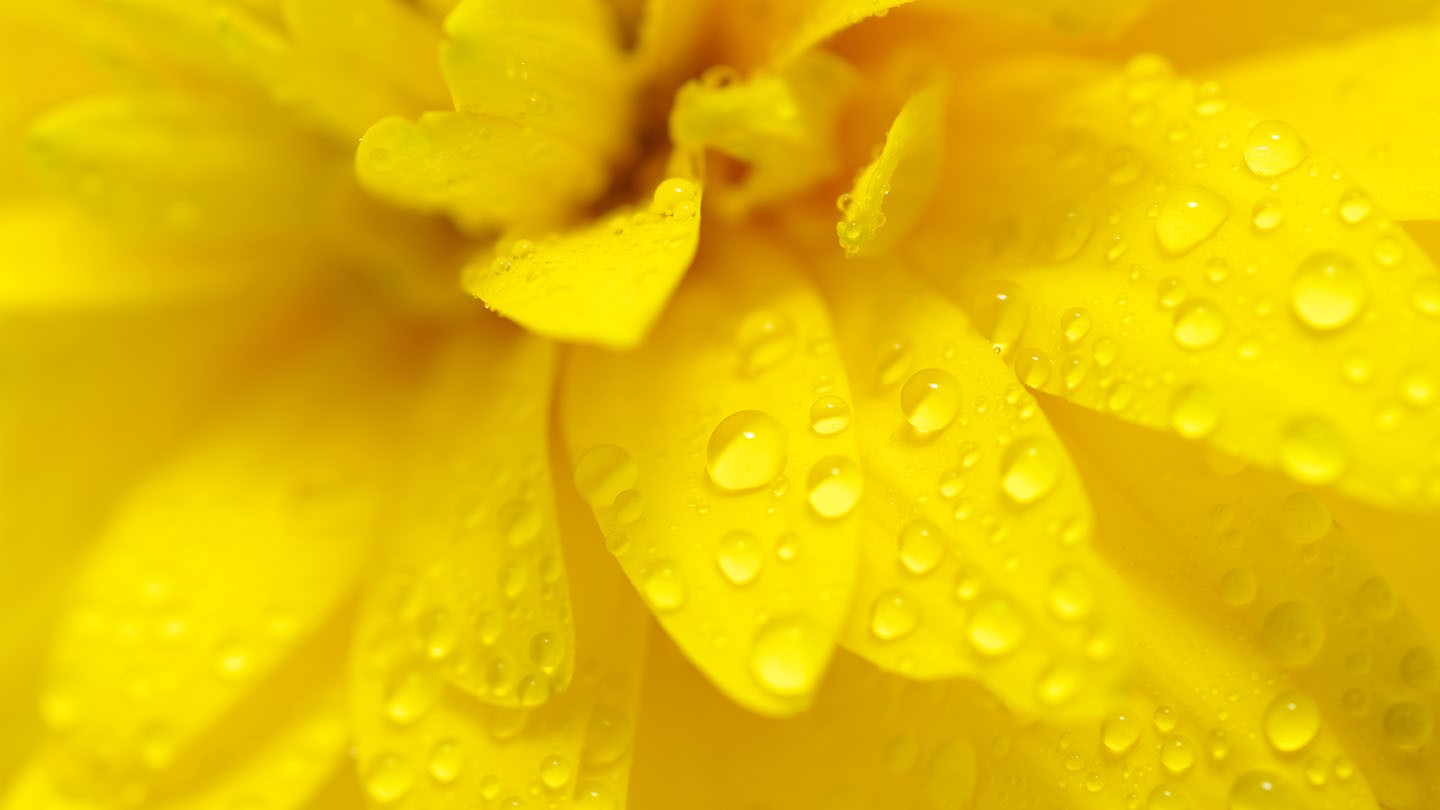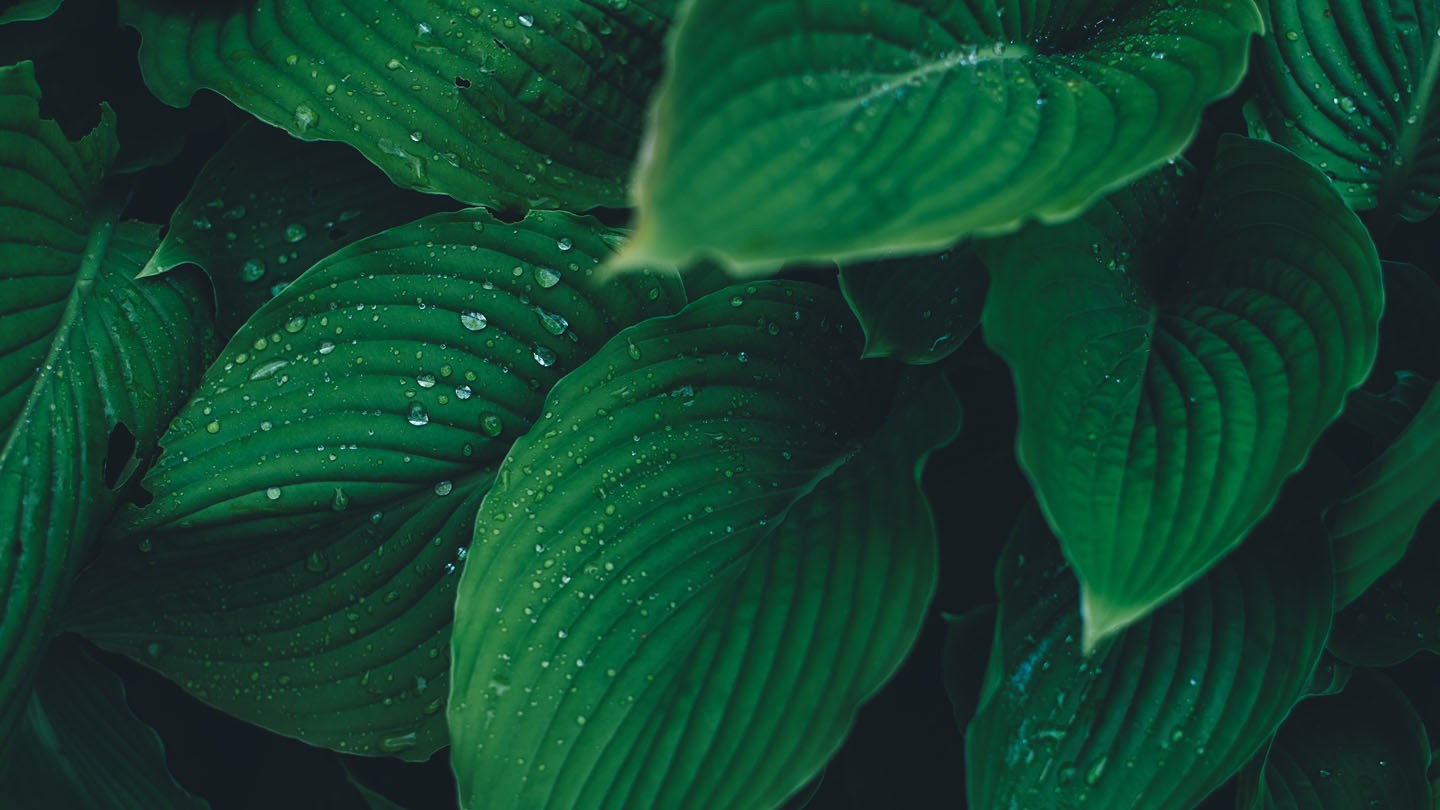 The environmental management system brings people together
Although the Green Office only formally applies to the staff of the organisation that has been granted the label, the University of Jyväskylä has considered it important that the environmental management system also affects the everyday lives of students. Joint environmental actions require pooled effort.
Read about how the University of Jyväskylä succeeded in cooperation across boundaries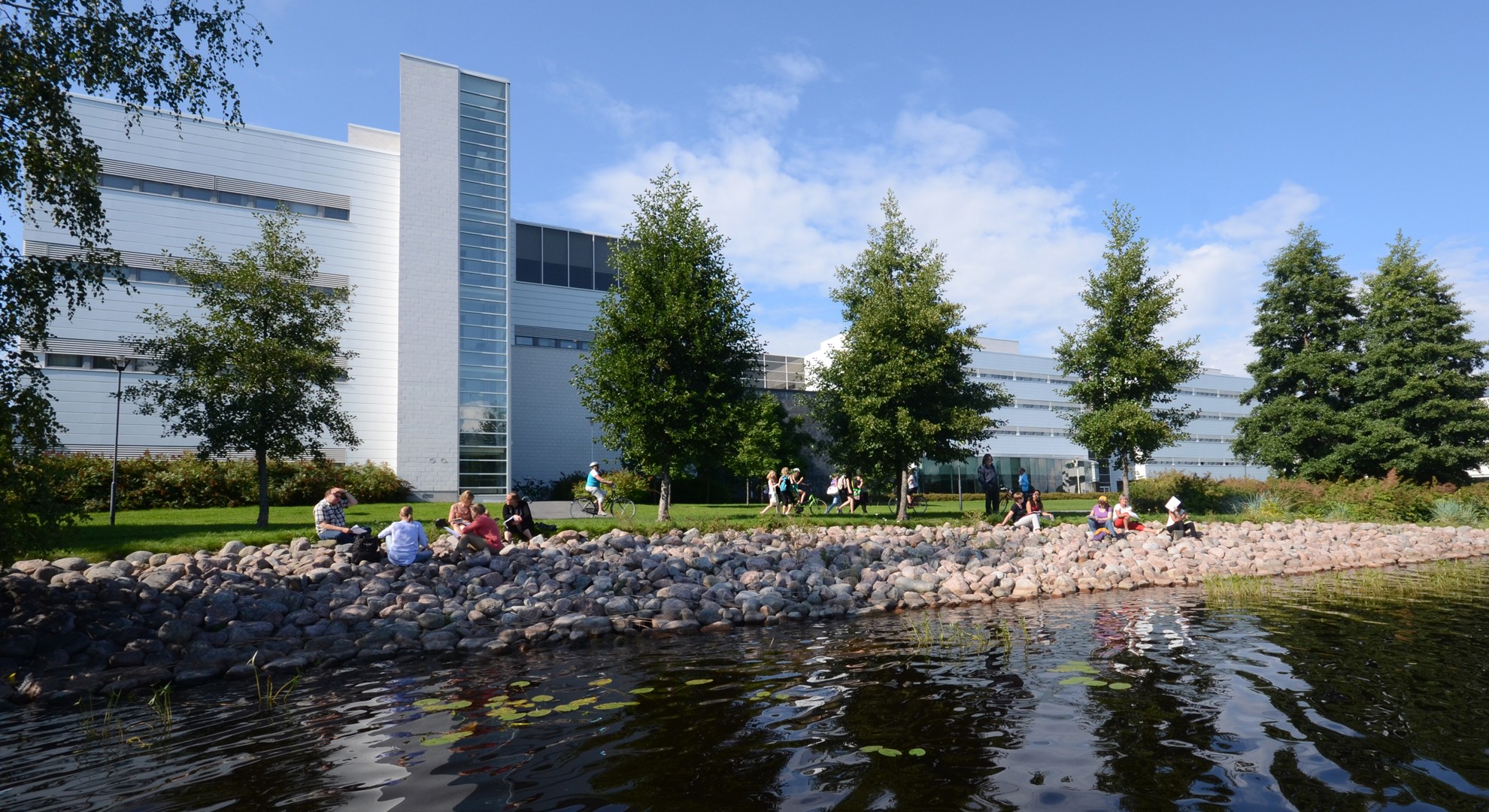 Support of management is vital
Without the support of management, taking environmental concerns into account at PwC would not be as easy as it is. Environmental activities that become more proactive every year are a part of everyday office life at PwC.
Read PwC's story and get inspired by their eco-efficient experiences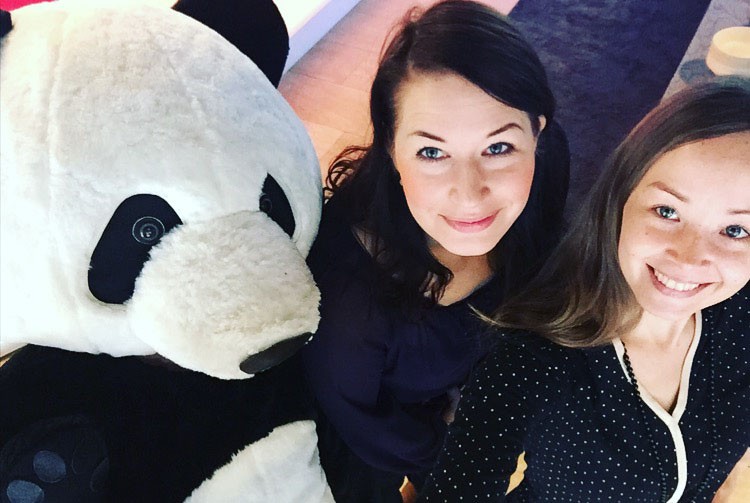 Motivation starts from an environmental angle
In Teosto's office, the Green Office programme has gradually changed the work practices. Although the environmental management system brings cost savings, the real motivation for eco-efficiency comes from the environment.
Read more on Teosto's Green Office experiences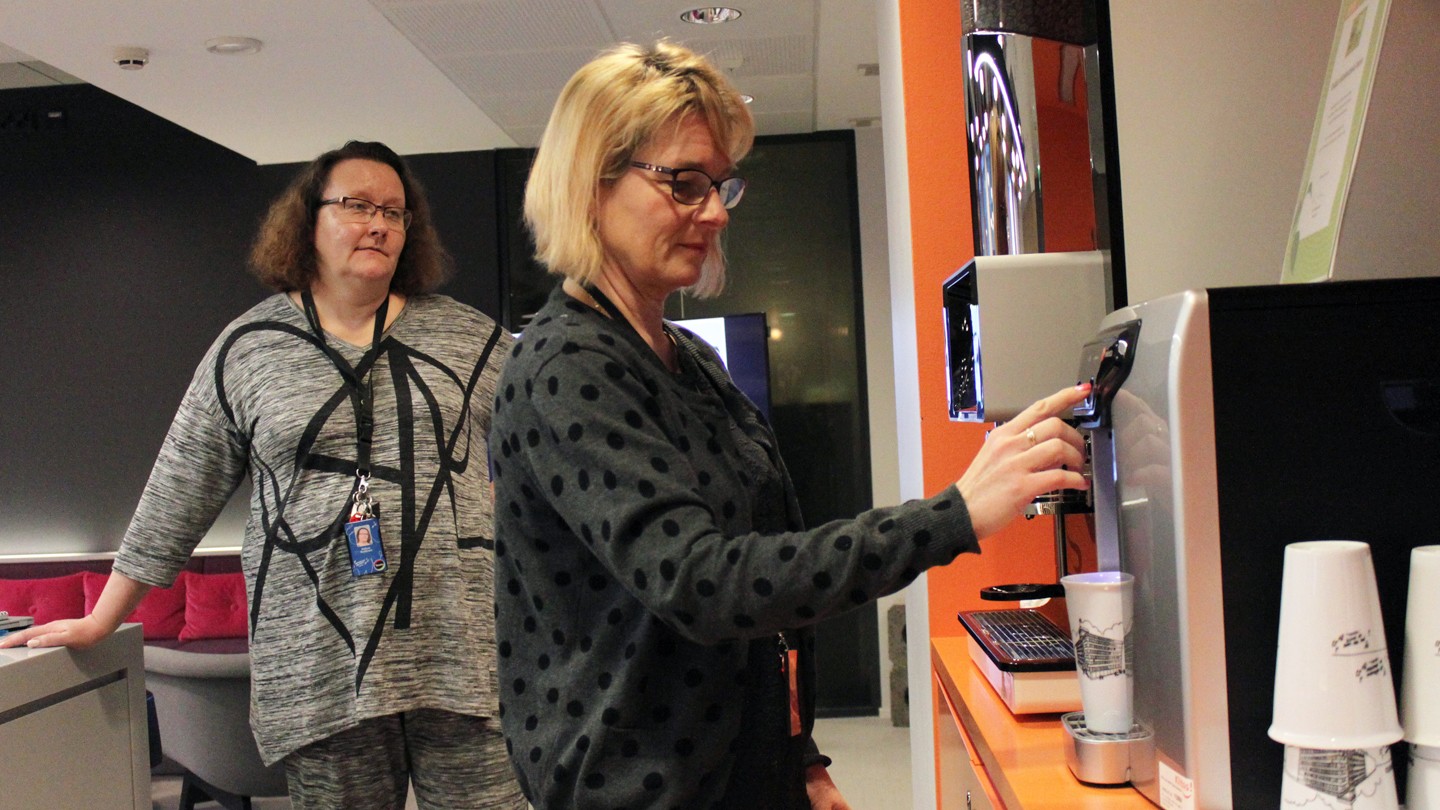 Share your story
Would you like to see your office's Green Office story here? Or does your office use another effective method that others could benefit from? Contact us!