The auditing and consultancy firm PwC has been a Green Office since 2010. Johanna Niemelä, Team Assistant in Corporate Finance at PwC Finland, is part of the Green Office team and says that the organisation's Green Office programme has become more active each year. In particular, support from the management has contributed significantly to this.
"A few years ago, with the support of management we set up a corporate responsibility steering group, one member of which is involved in Green Office. Through this we have managed to implement a lot of ideas much more quickly and effectively," Niemelä says.
One such example, she adds, is the company's environmentally-themed events, such as reducing paper use and switching fully to green power.
Small deeds, big difference
"Green Office is visible in many ways in our offices, for example with posters informing employees about various matters, such as upcoming events, or the interruption of the electricity supply, and to remind them to use double-sided printing. We have also switched to Fair Trade coffee. The actions taken can be pretty simple, but they have a great impact," says Niemelä.
"We also have a private intranet Green Office page to keep staff informed of environmental matters."
PwC has offices throughout Finland, and currently the office in Helsinki is a Green Office. However, Green Office also has a presence in the company's other offices in Finland. For example, green electricity is used in most of PwC's regional offices.
"We send messages to all our offices about all Green Office-related events, such as Earth Hour and Fairtrade week. In this way, other branches can participate in environmentally friendly activities if they wish," Niemelä says.
She says that the staff has given good feedback on the operation, and have also give suggestions on how to develop Green Office.
"Talking about these things is natural within the framework of the Green Office. In my opinion, Green Office has been wholly positive for us. It has given us good guidelines, and a practical approach to environmental concerns."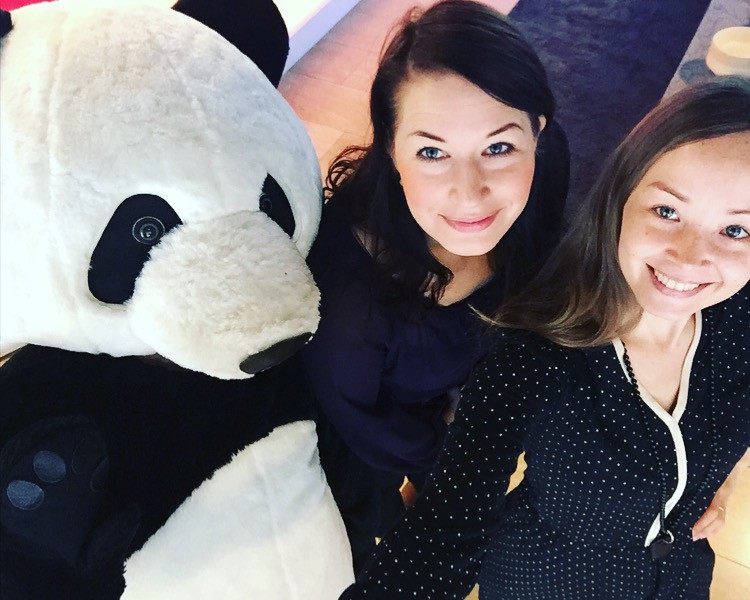 Check out more Green Office experiences.
If you're interested in Green Office, please contact Helka Julkunen, Head of Green Office programme: helka.julkunen@wwf.fi or +358 40 531 0555.