Click white arrow to browse photos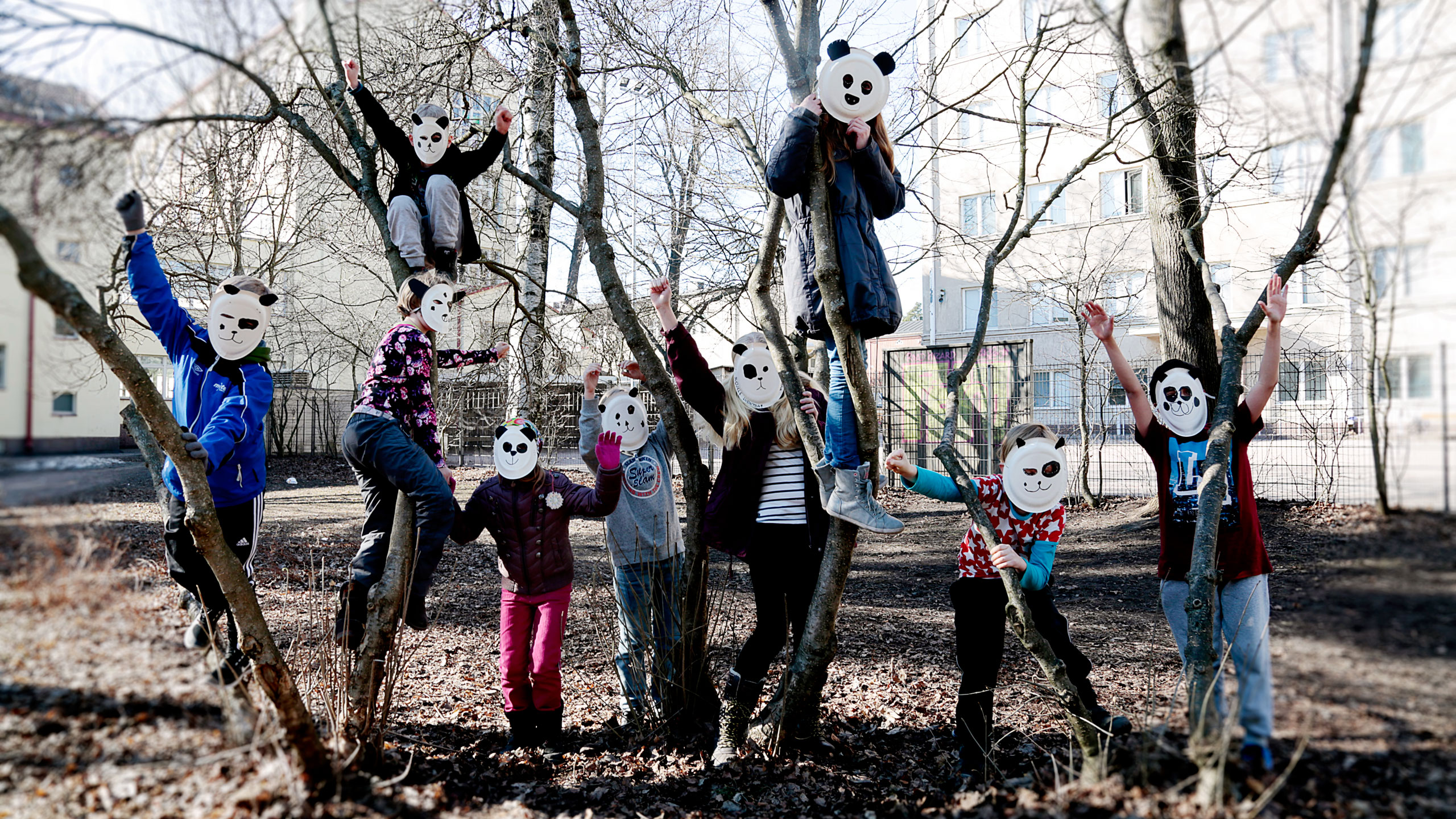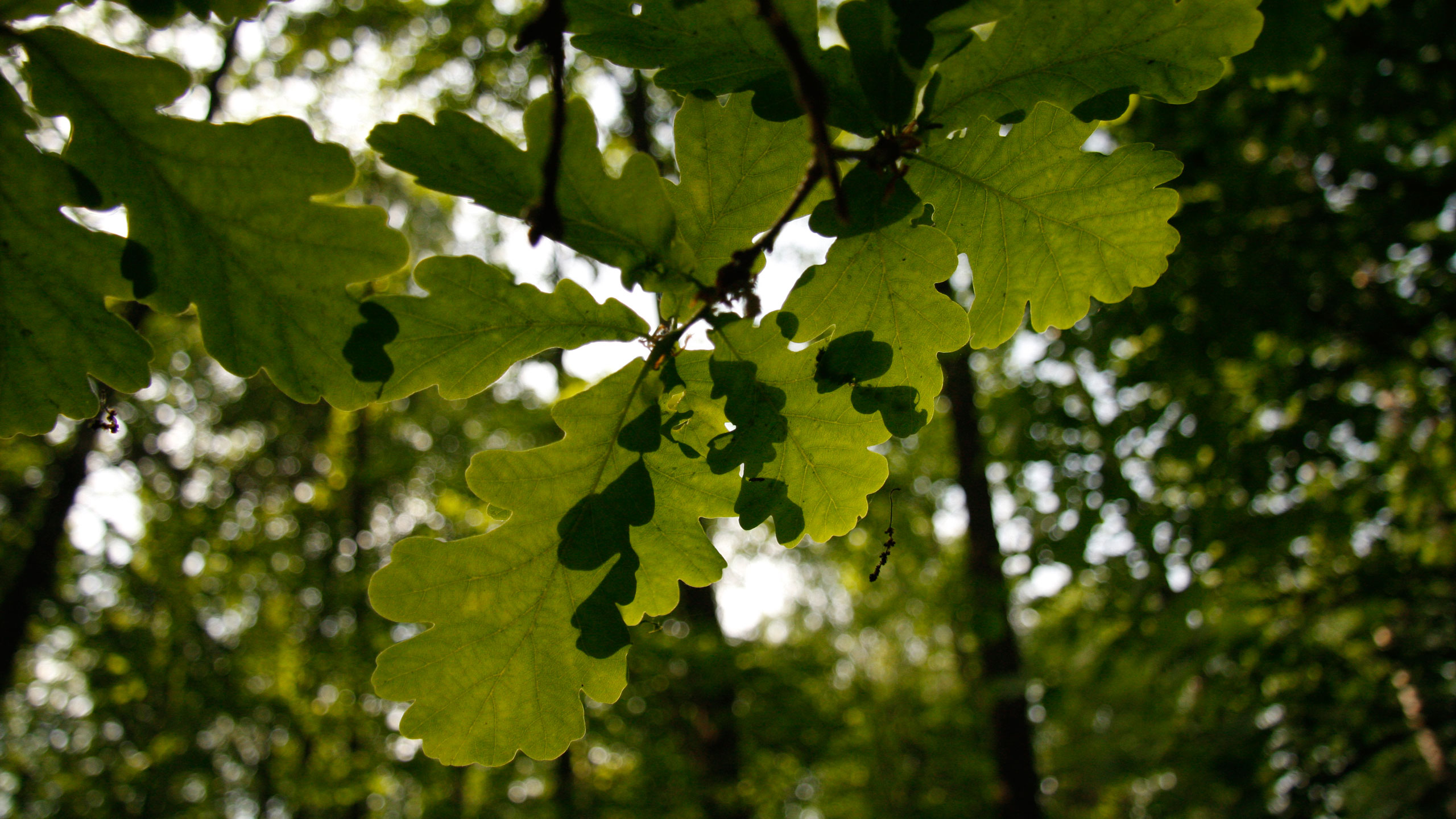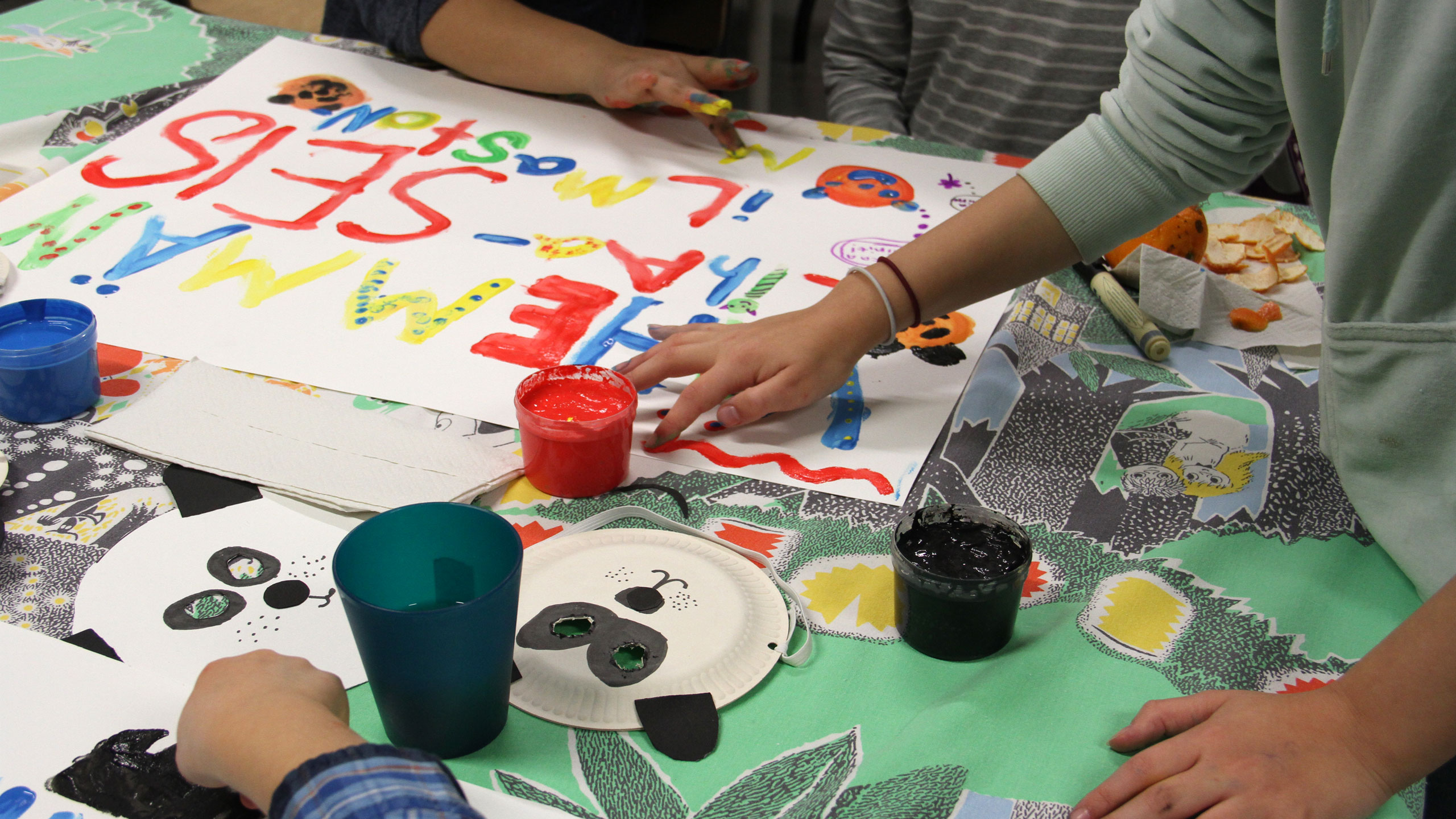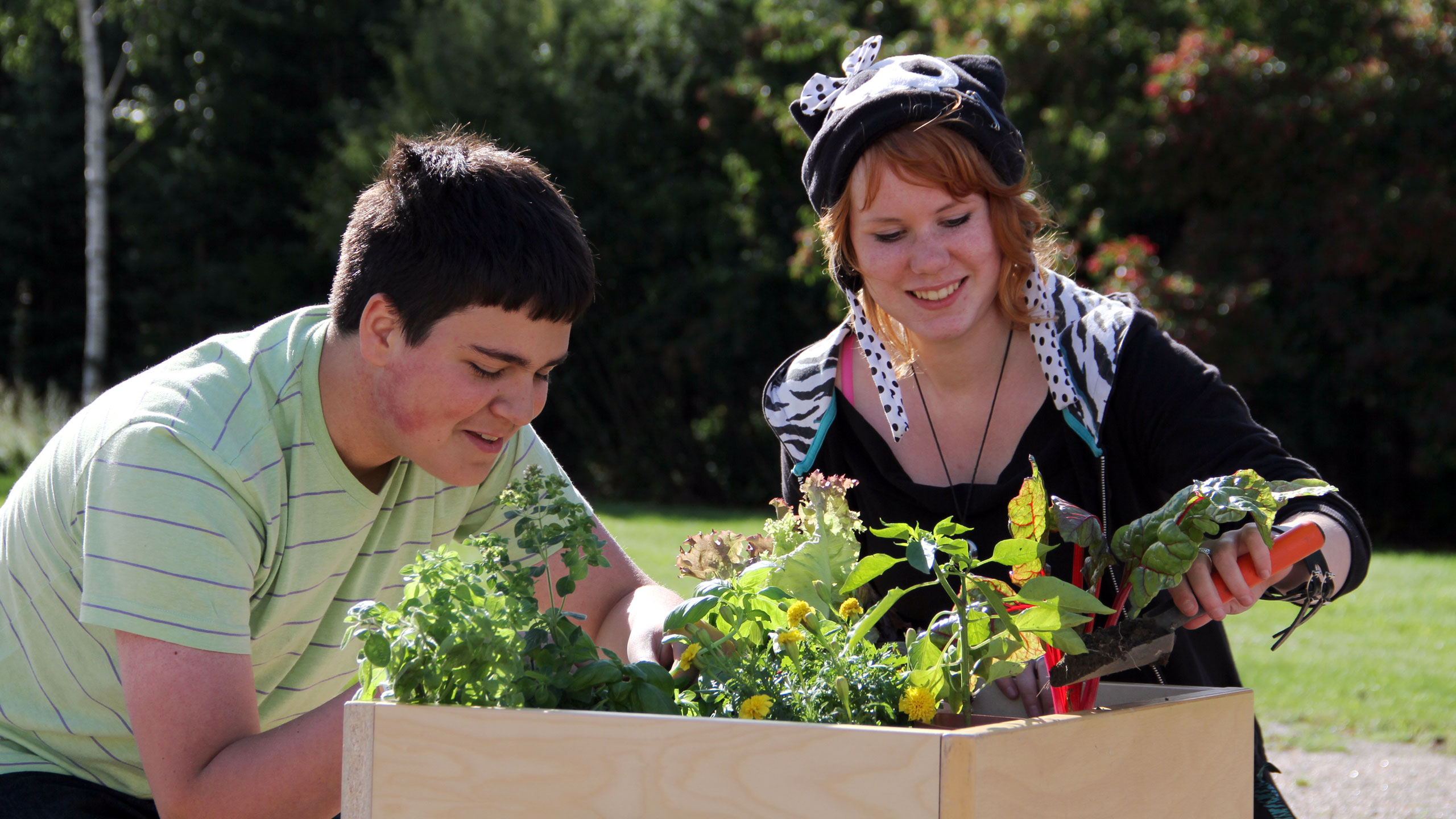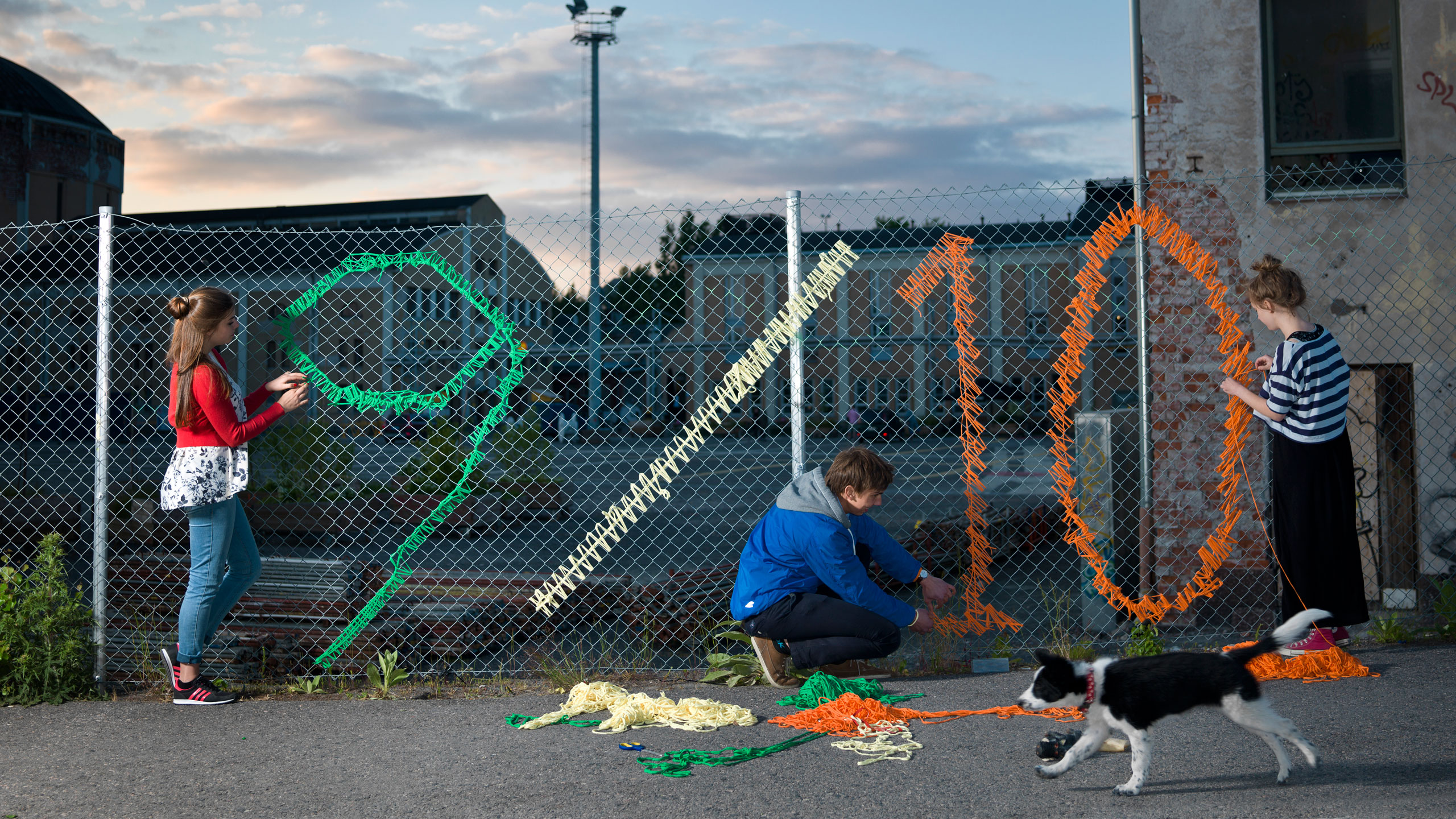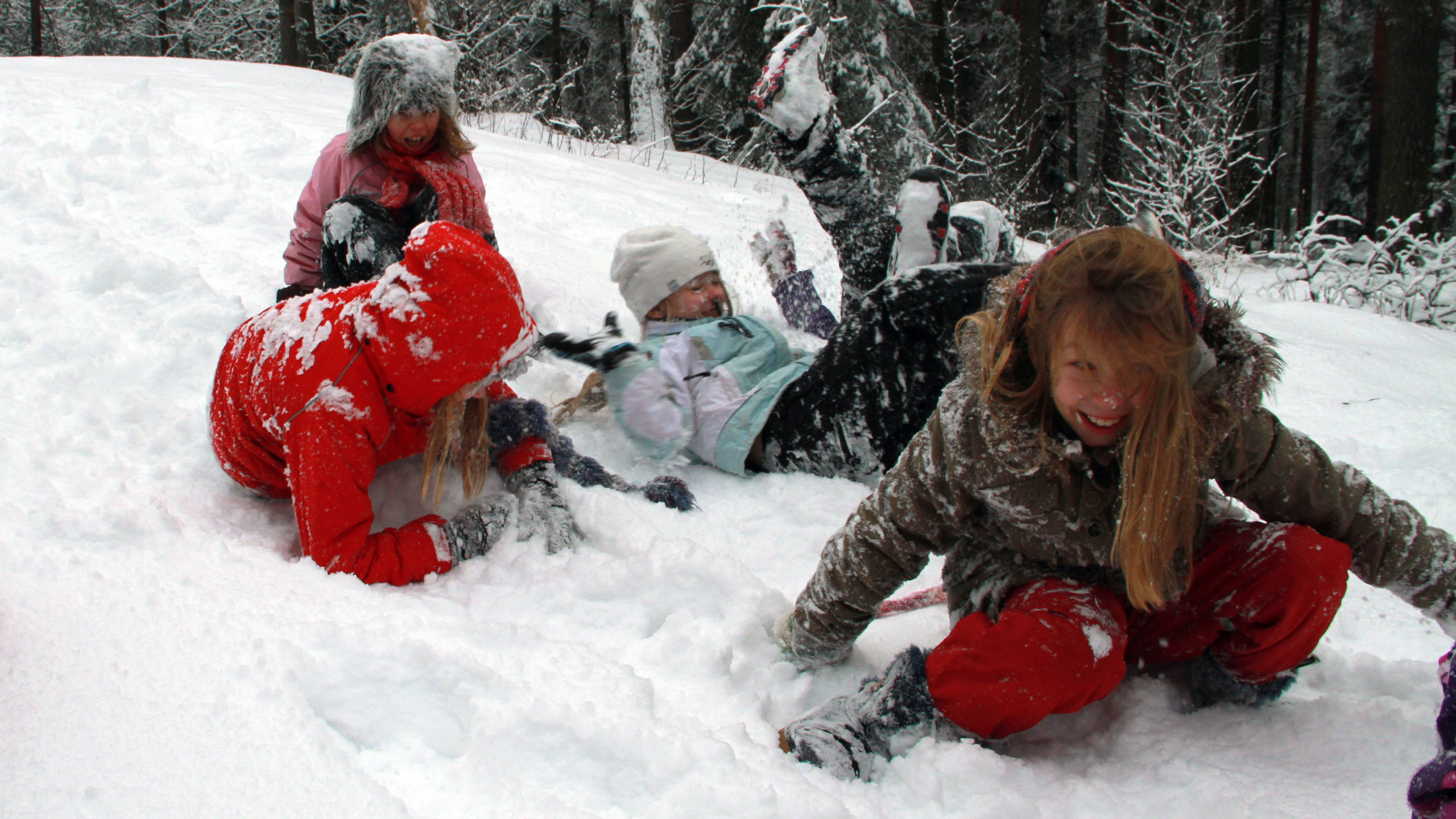 Do you want to start an Eco Club in your school?
It is easy and rewarding to start reducing your school's ecological footprint. Entrusting students as much responsibility as they feel comfortable with and involving whole personnel are the keys to succes. This document will help you to get started:
Sharing your day-to-day actions
On this website you are able to report your Eco Club's actions and learn what other teams are doing. You can use Instagram, Twitter and YouTube to post photos and videos and, as a teacher, join the Opehuone group in Facebook to get more insight on actions.
By registering your team you will get better access to the WWF Koulussa website. After registration your team will be added to the school listing so other teams will find you. As a registered Eco Club you can post on Instagram, YouTube and Twitter using #wwfkoulussa hashtag and take part in Panda Challenges, which WWF organizes to activate environmental teams.


How to register
Registering is easy – just send an e-mail to WWF´s contact person. Before registering, discuss with your team and create a #hashtag for your group. You will later use this hashtag to tag all your Eco Club's reporting, photos and Panda Challenge actions.
Send an e-mail to hanna.seimola@wwf.fi including the following:
- name and postal address of your school
- name and #hashtag of your Eco Club
- name and contact details (e-mail) of Eco Club teacher in your school
- web address of your school and/or the Eco Club Blog


Click white arrow to browse photos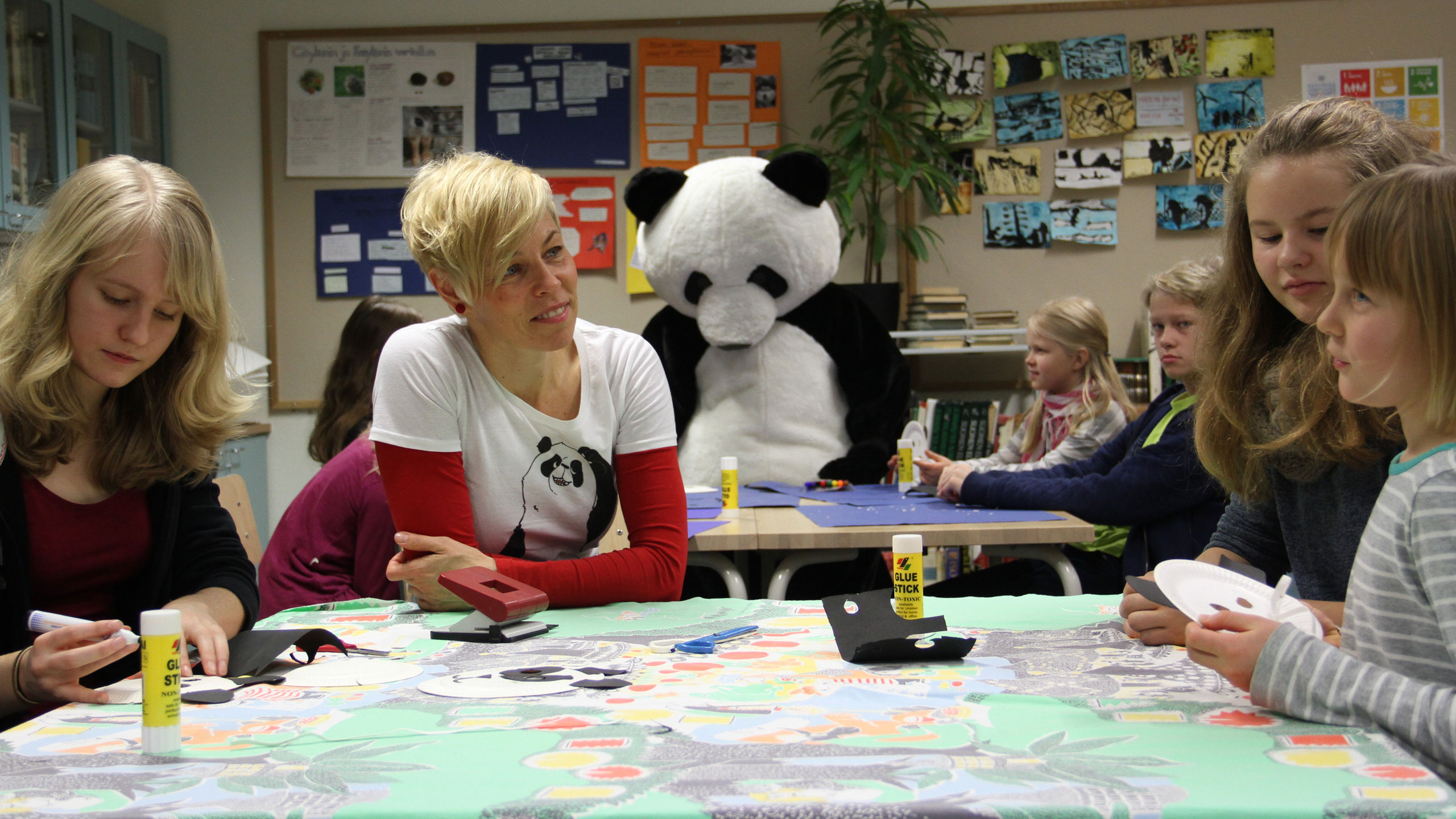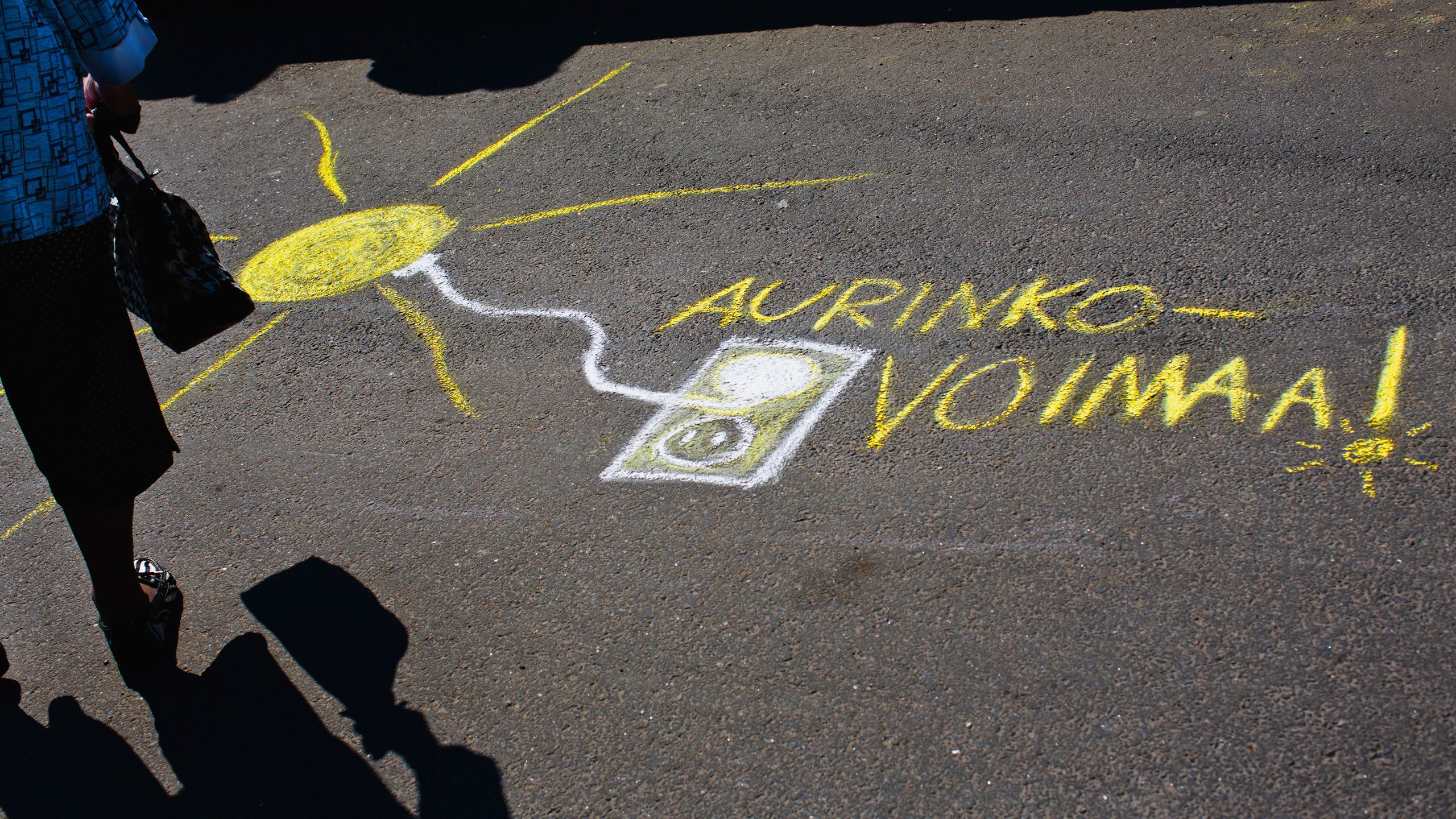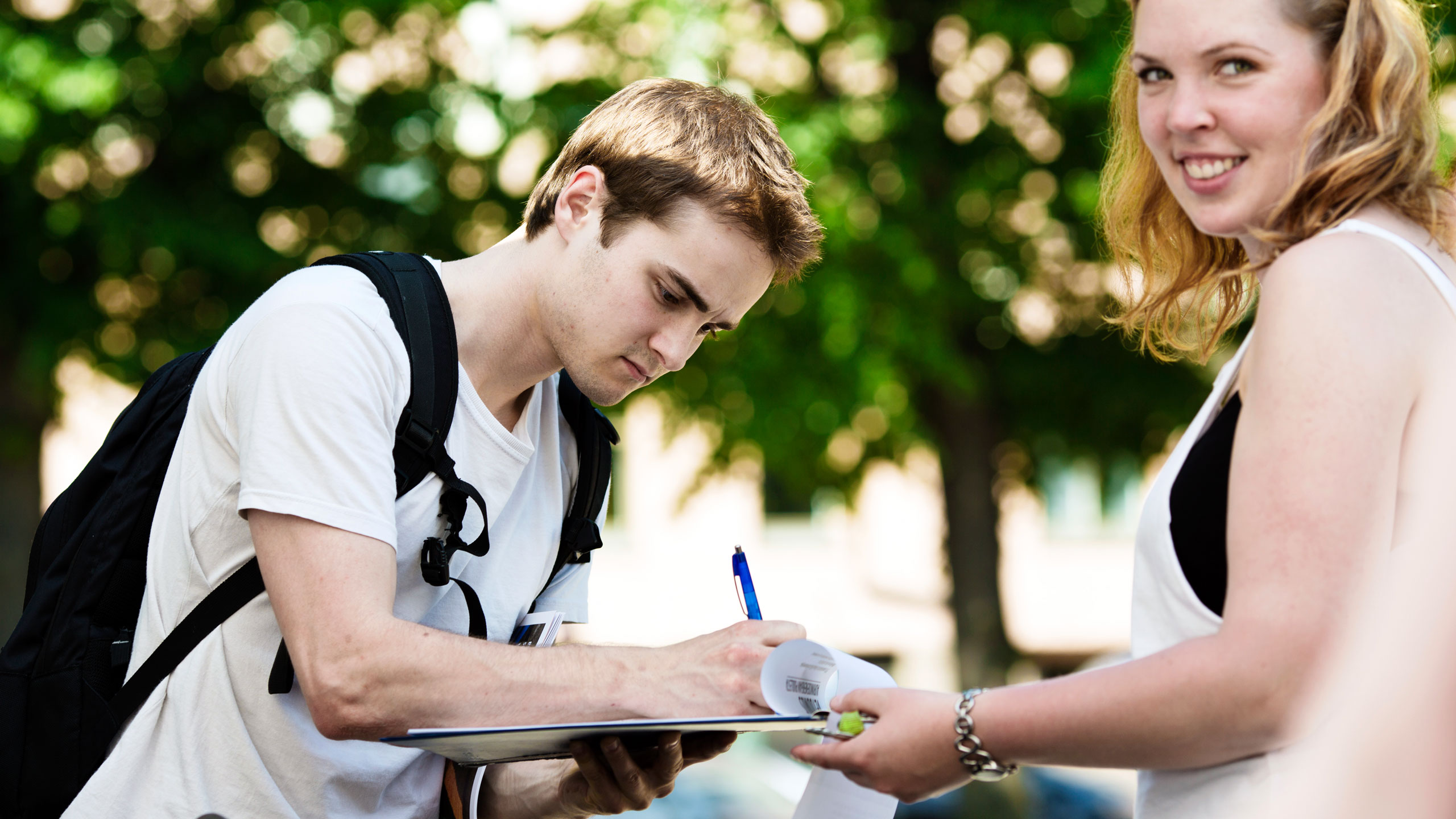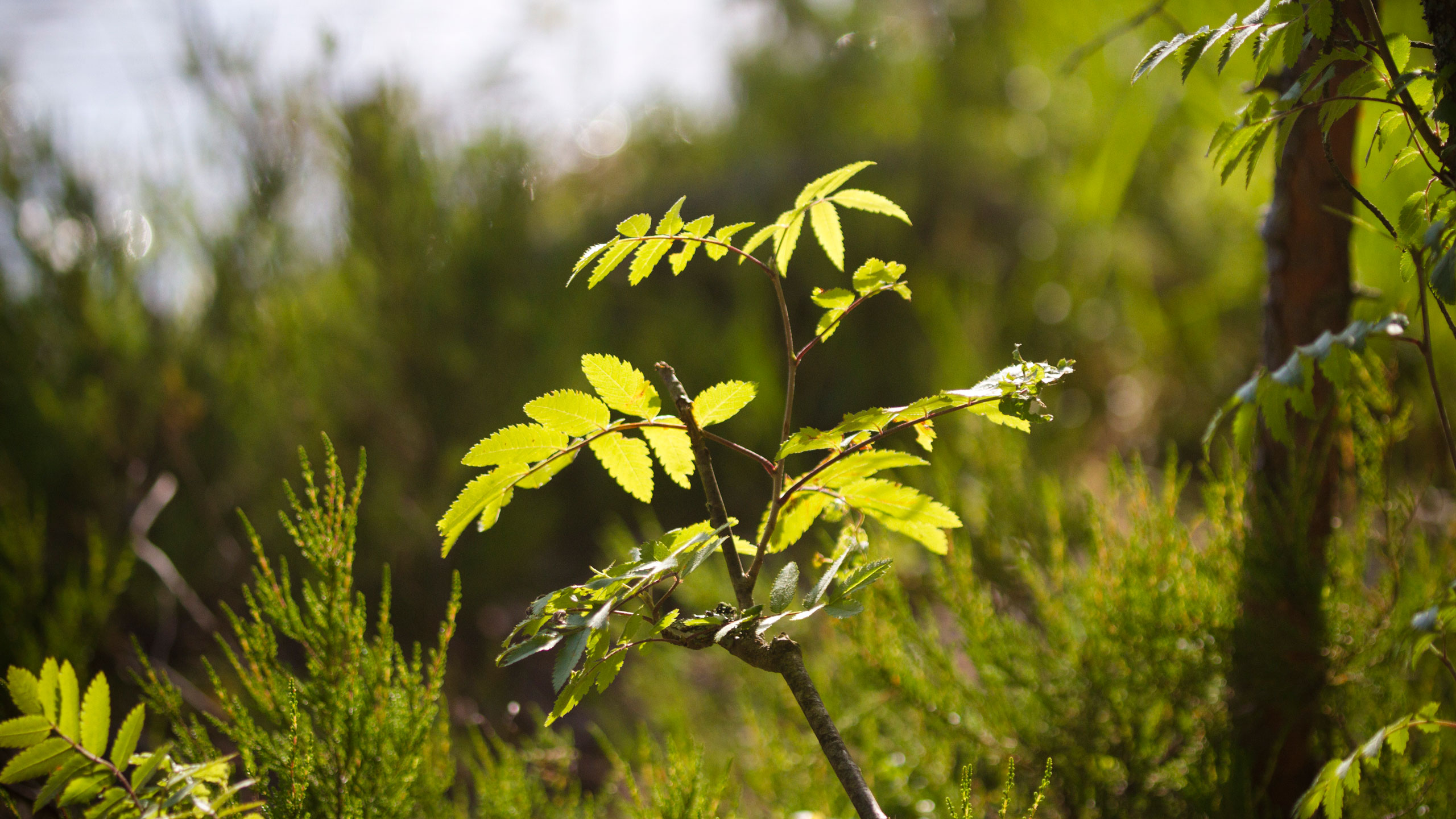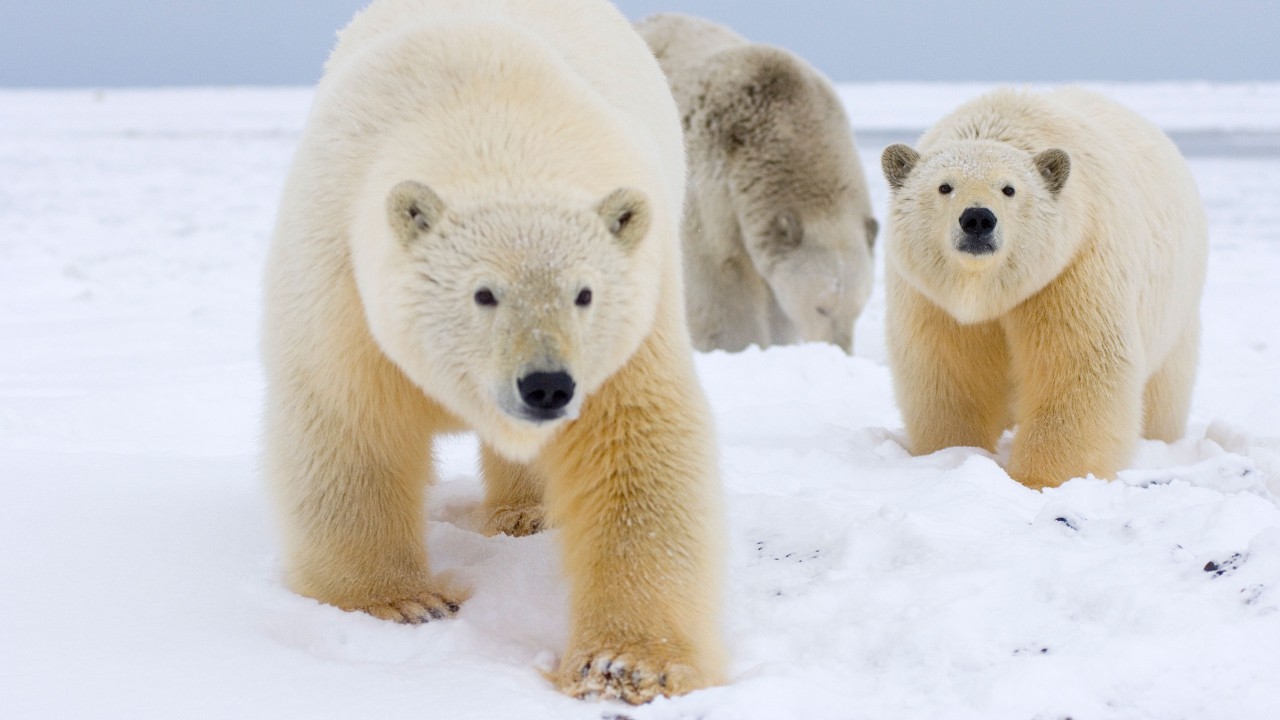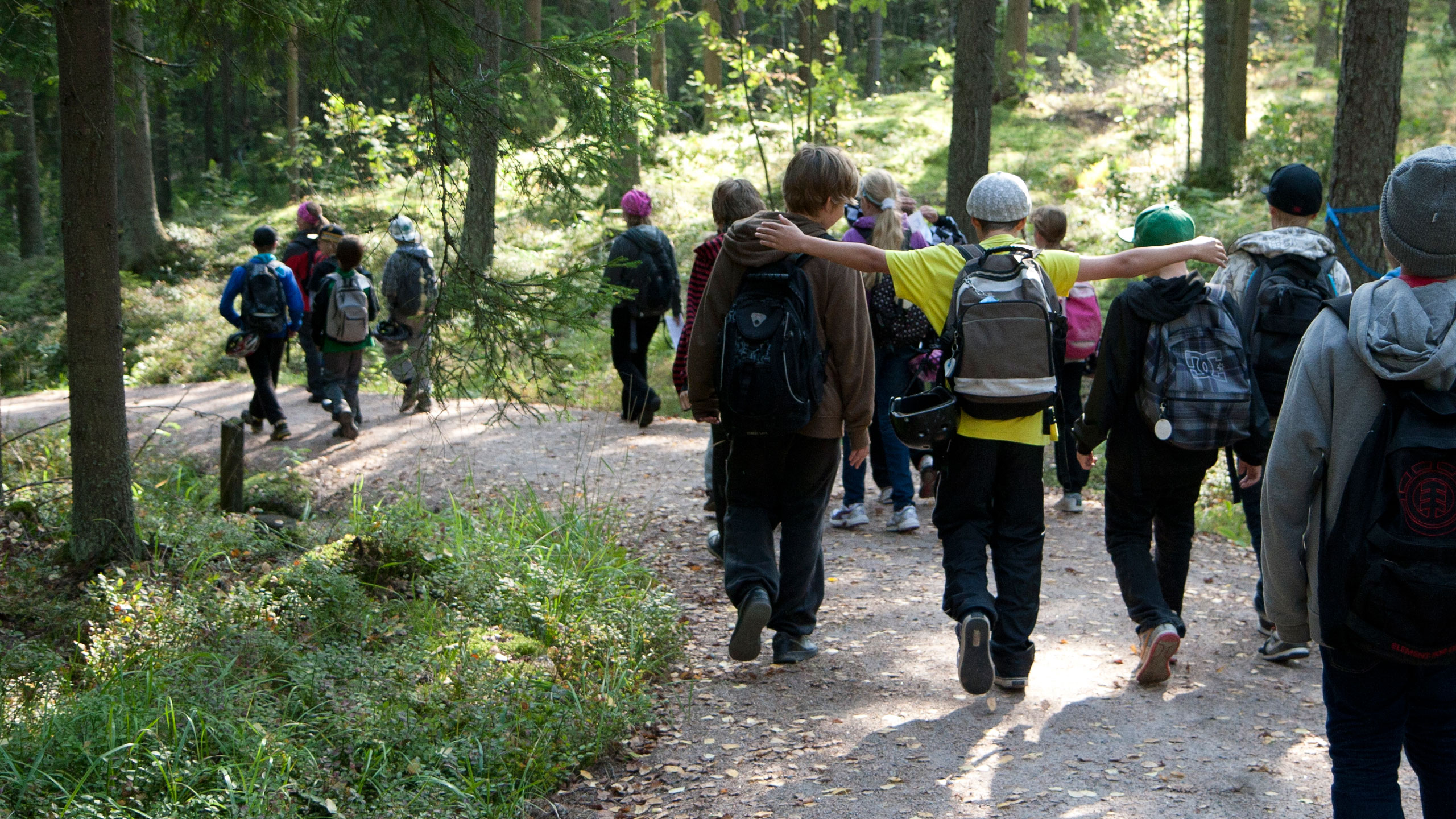 Panda Challenges
Winner of the Energy Saving Panda Challenge has been found: #Langinkoskenkoulu introduced an exercise bike, which pupils may use during breaks to charge mobile phones. We found this to be a very innovative and fun example of energy saving… and good for you as well! Congratulations to #Langinkoskenkoulu students, Panda cotton bags have been posted to you!

Best ideas for Sustainable Christmas #jouluvinkki
WWF challenges Eco Clubs to invent ways to make Christmas more ecological. How can we celebrate with minimum harm caused to nature and to our environment? How can we, for example, decorate for Christmas, eat well and give presents in a more sustainable way? Use your imagination and share your idea with us! The Eco Club with the most innovative idea will be awarded with WWF Panda cotton bags. WWF Panda key rings will be raffled amongst all participant Eco Clubs.
How to enter
Your Eco Club needs to do the following to enter the challenge:
Create one idea of how you can make Christmas more sustainable at school or at home
Document your idea: take a video or a photo introducing the idea.
Post your photo or video on Instagram, Twitter or YouTube and add #pandahaaste (= panda challenge in Finnish) and #wwfkoulussa hashtags to the caption. Remember to also add your Eco Club's own hashtag so that your selfie can be traced. You can post several photos, if wanted.
You can also enter by e-mailing your photo to WWF (sanna.koskinen@wwf.fi)
To take part in Panda Challenge your Eco Club must be registered on the WWF Koulussa website.
Challenge period
November 28th – December 19th
Some ideas for Eco Clubs
WWF International Ideas for environmental learning projects
WWF Singapore "7 steps to climate change action e-guide"
Ideas from Eco Clubs in Finland:
You will find more ideas (in Finnish) in "Recycling Room" Kierrätyshuone
Why not share your brilliant idea? You can do it by filling in this form and sending it to sanna.koskinen@wwf.fi
Check out Eco Clubs abroad
Eco Clubs are present in schools around the world. Here you can find some examples of WWF Eco Clubs for inspiration: