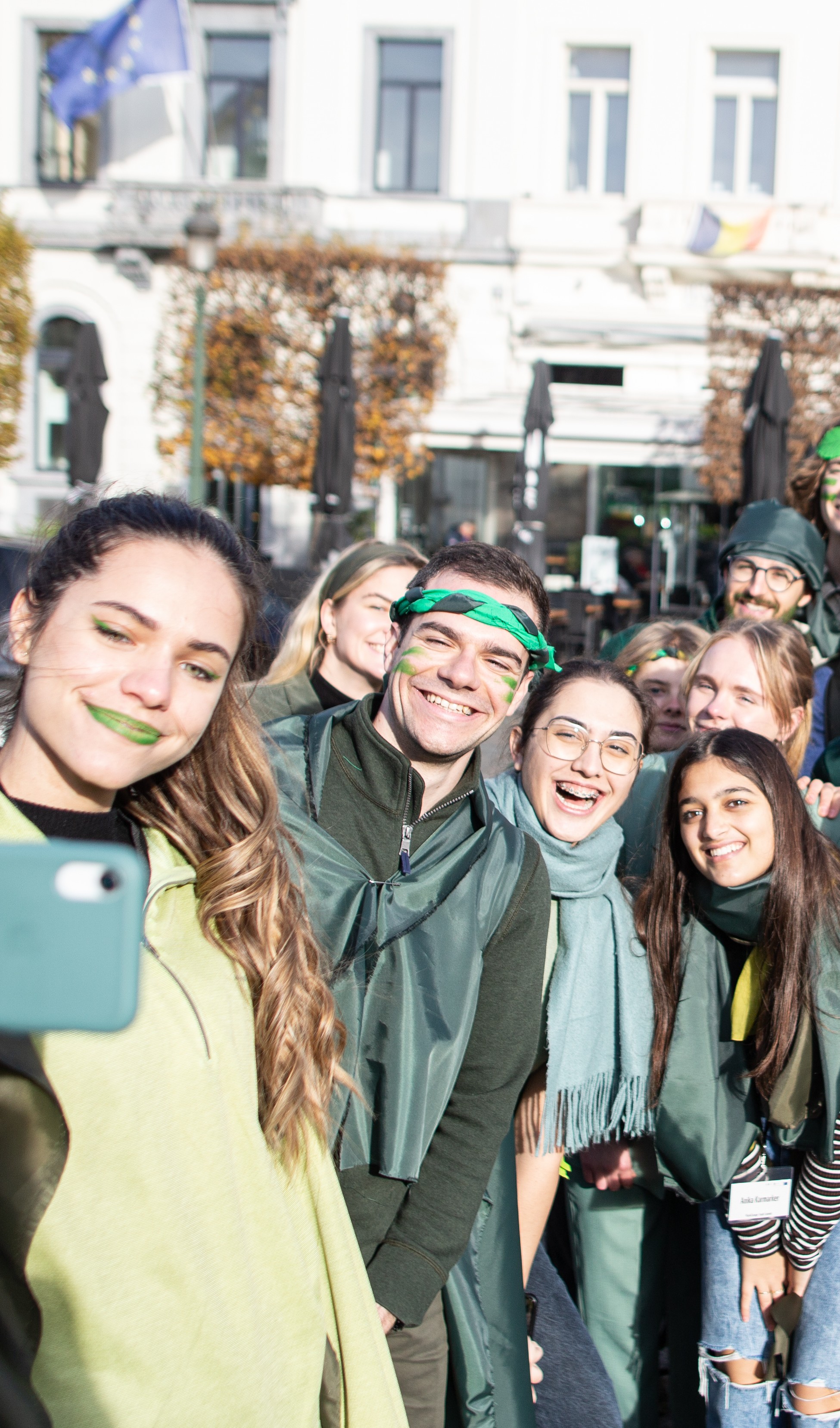 Eat4Change Youth Summit 2023
Did you know that food is the single biggest threat to nature?
Join 70 other youth from around Europe and South America to discuss sustainable diets and act for climate and nature!
Leave the summit with more knowledge, ideas, inspiration and connections around the world.
When?
1.-5.11.2023 (From Wednesday evening to Sunday midday, Wednesday arrival, Sunday departure)
Where?
In Finland, Hotel Nuuksio within the Nuuksio National park (~40 min drive from Helsinki / airport)
For who?
18+ years old young people around Europe and Latin America who are interested in active citizenship, influencing on food systems, leadership and advocacy.
Goals?
Participants will connect with other active youth, learn more about sustainable diets and leadership, be empowered, plan their own actions and put in practice what they've learned.
Costs?
The accommodation, food and flights of the participants are covered by Eat4Change project.
Watch the video summery of the previous Eat4Change Youth Summit.
The application period has ended. Thank you to all applicants. 
The criteria for the youth representatives are the following. The youth representatives are expected to:
– be between 18-30 years old.
– be from Europe or Latin America
– feel comfortable with speaking English
– be connected to some organization or network (e.g. NGO, youth group, university association…) that enables the youth representative to spread the message and have a support network after the summit
– have some experience of active citizenship of any kind
– have an interest and passion towards environmental action and sustainable diets
– commit to making their contribution and continuing actions linked to sustainable diets after the youth summit
Note when applying:
Please, do not use AI (artificial intelligence) when writing your application. Applications written with AI will be disqualified.
The application deadline is August 20th. Successful participants will be notified within 2 weeks of the deadline. 
Project Officer
Eeva-Maija Kakko
Questions related to the Summit's programme

eeva-maija.kakko(at)wwf.fi
Youth Coordinator
Fanny Aapio
Questions related to practicalities (e.g. travels)
fanny.aapio(at)wwf.fi