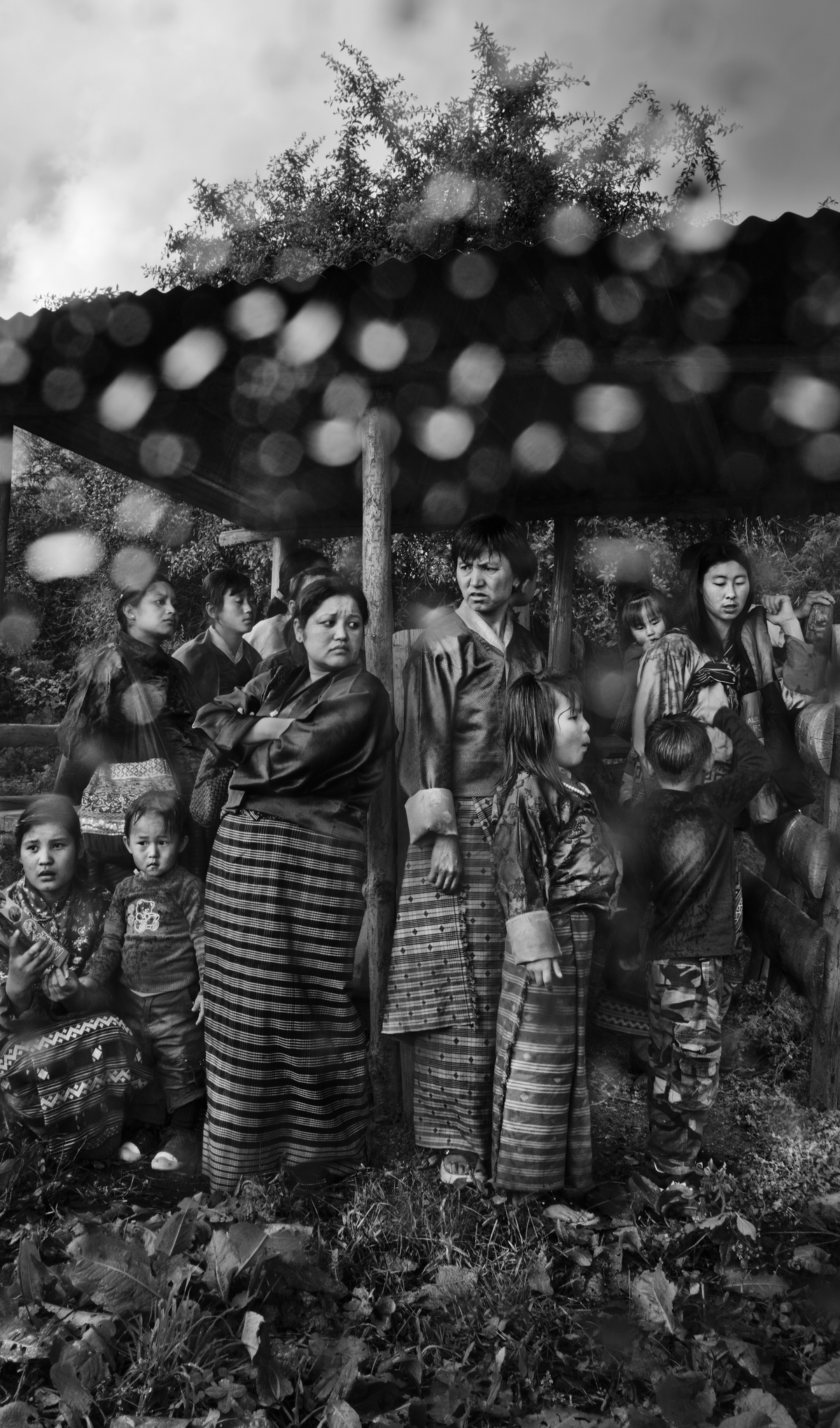 Meeri Koutaniemi: Silminnäkijät
WWF Suomen ja Meeri Koutaniemen valokuvanäyttely Silminnäkijät – Tarinoita ihmisen ja luonnon kohtaamisesta Itä-Himalajalla kertoo Bhutanista, jossa osa ihmisistä asuu kansallispuistoissa villieläinten ympäröimänä. Kuvien ihmiset kertovat tarinoita yhteiselosta, johon liittyy arvokkaita luontokokemuksia, mutta myös konflikteja.
The world behind the photos
Remote Bhutan in the East Himalayas is home to a unique group of people. The photographs below by Meeri Koutaniemi depict Bhutanese culture and our work in Bhutan.