LIFE Economise and EFFECT4buildings discussed about synergies and cooperation possibilities in Copenhagen
In May 2018, LIFE EconomisE and the Interreg EFFECT4buildings project teams discussed the synergies and possibilities to enhance together the financing and delivery of energy efficiency retrofits to existing buildings during a meeting in Copenhagen.
Read more about the LIFE EconomisE and EFFECT4buildings meeting.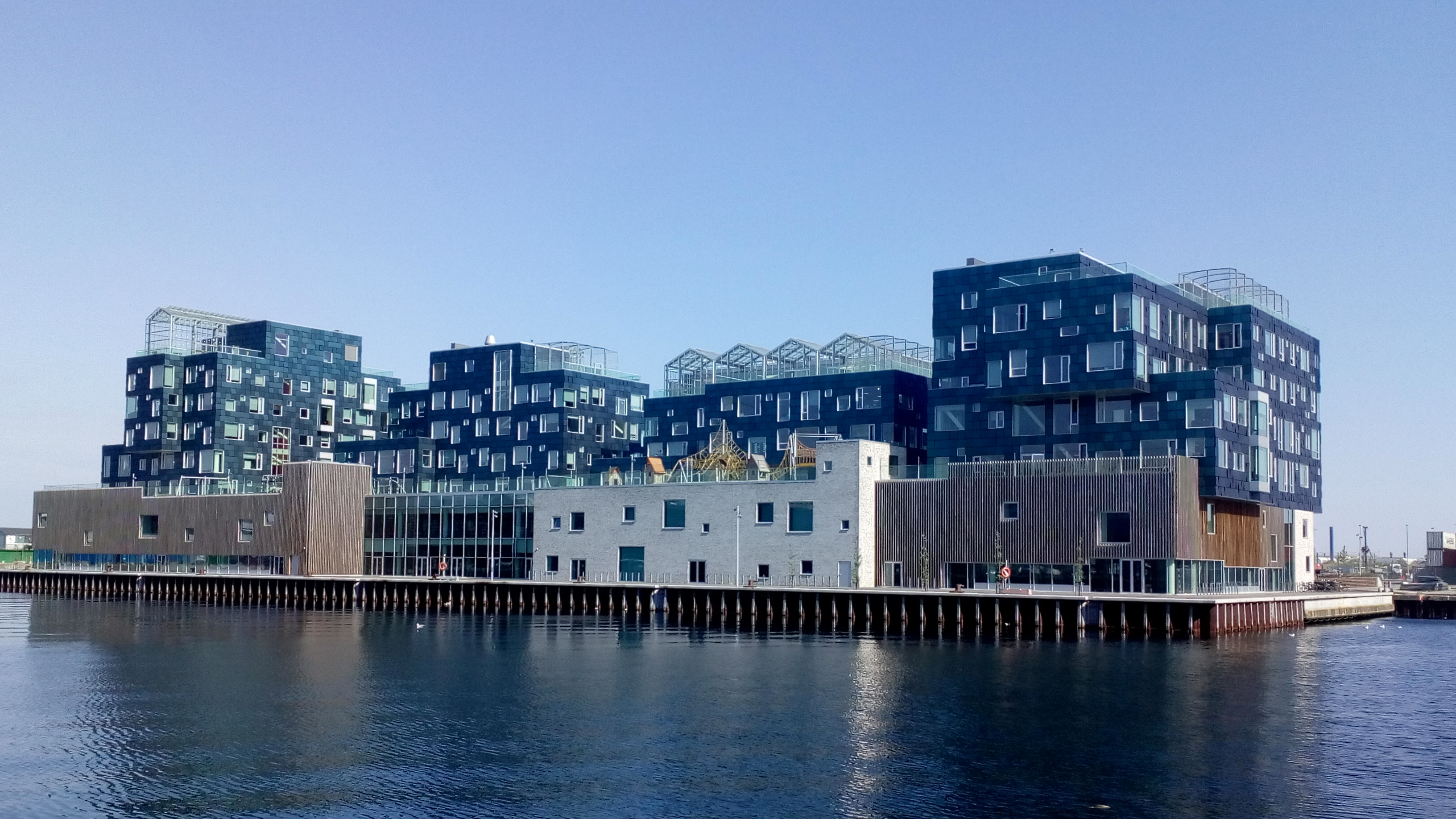 The city of Lahti invests in energy efficiency: "Economically sensible"
Known as a stage for Finnish winter sports, Lahti has also persistently sought to become an environment-oriented city. The city, which prided its business image in the 1980s, has been nominated for the European Green Capital 2020. Foundations for environmental work were laid already in the early 1990s, when the city began restoring Lake Vesijärvi and sustainable development operations with its citizens. An important part of environmental matters that need to be promoted in Lahti is paying attention to energy efficiency.
Read more about the energy efficiency solutions in Lahti.
Municipalities striving for carbon neutrality met in Lappeenranta
The Hinku spring forum, brought together by the Carbon Neutral Municipalities project, took place in April in the Finnish climate capital Lappeenranta.
Read more about the Hinku spring forum in Lappeenranta.

Energy efficiency in buildings – Get-inspired event 6.3.2018, in Helsinki, Korjaamo
What do the Paris Climate Agreement and the European Union's climate and energy objectives mean for the already existing building stock in Finland? Can the decarbonisation process be accelerated by the use of new and innovative solutions
Read more about Energy efficiency in buildings -ReCoTech-event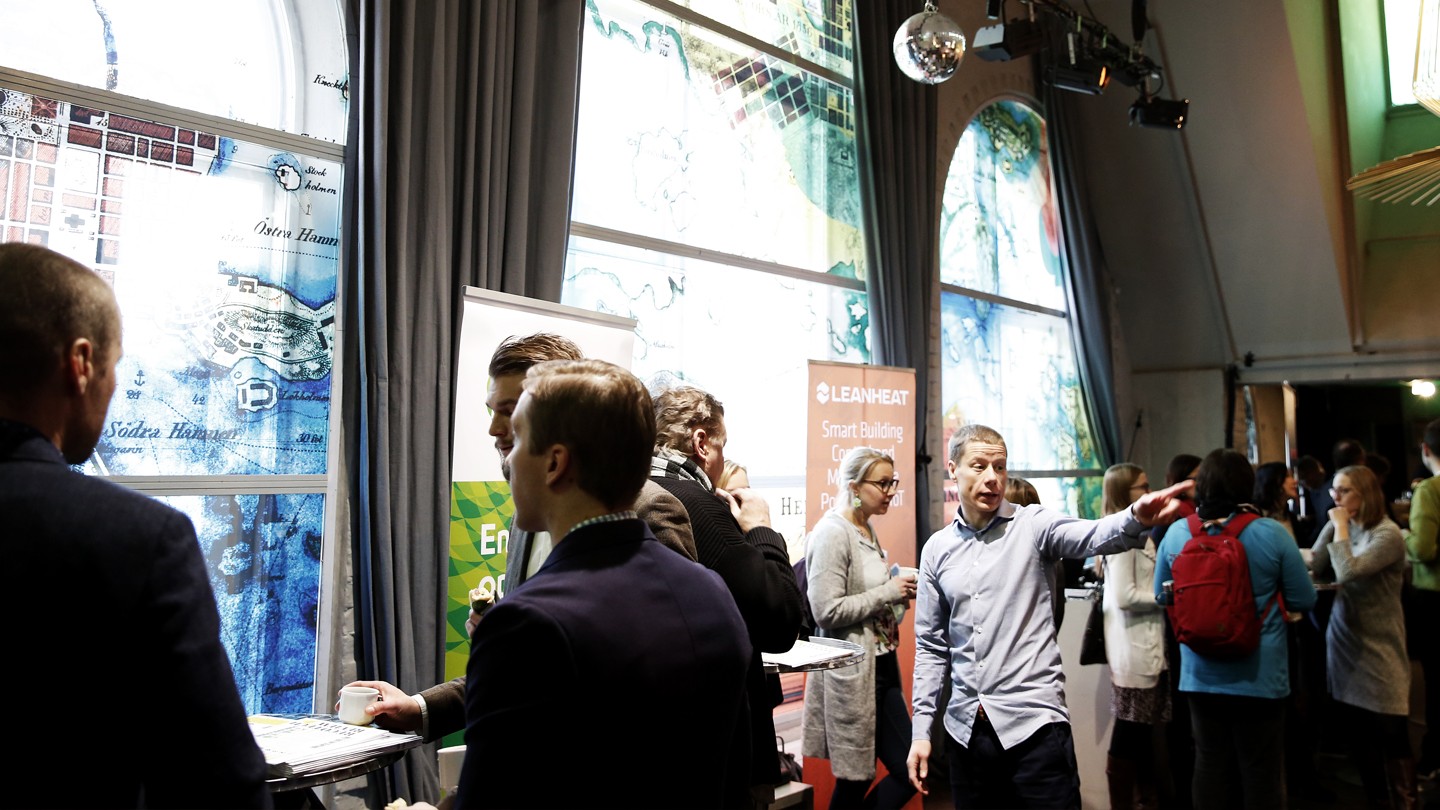 Energy efficiency in transition – seminar and workshop 13.2.2018 in Helsinki, Pääposti
Energy efficiency in transition seminar gathered the representatives of various institutions and cities together in Helsinki. The event was organized by SYKLI in the framework of the LIFE EconomisE -project.

Read more about Energy efficiency in transition -event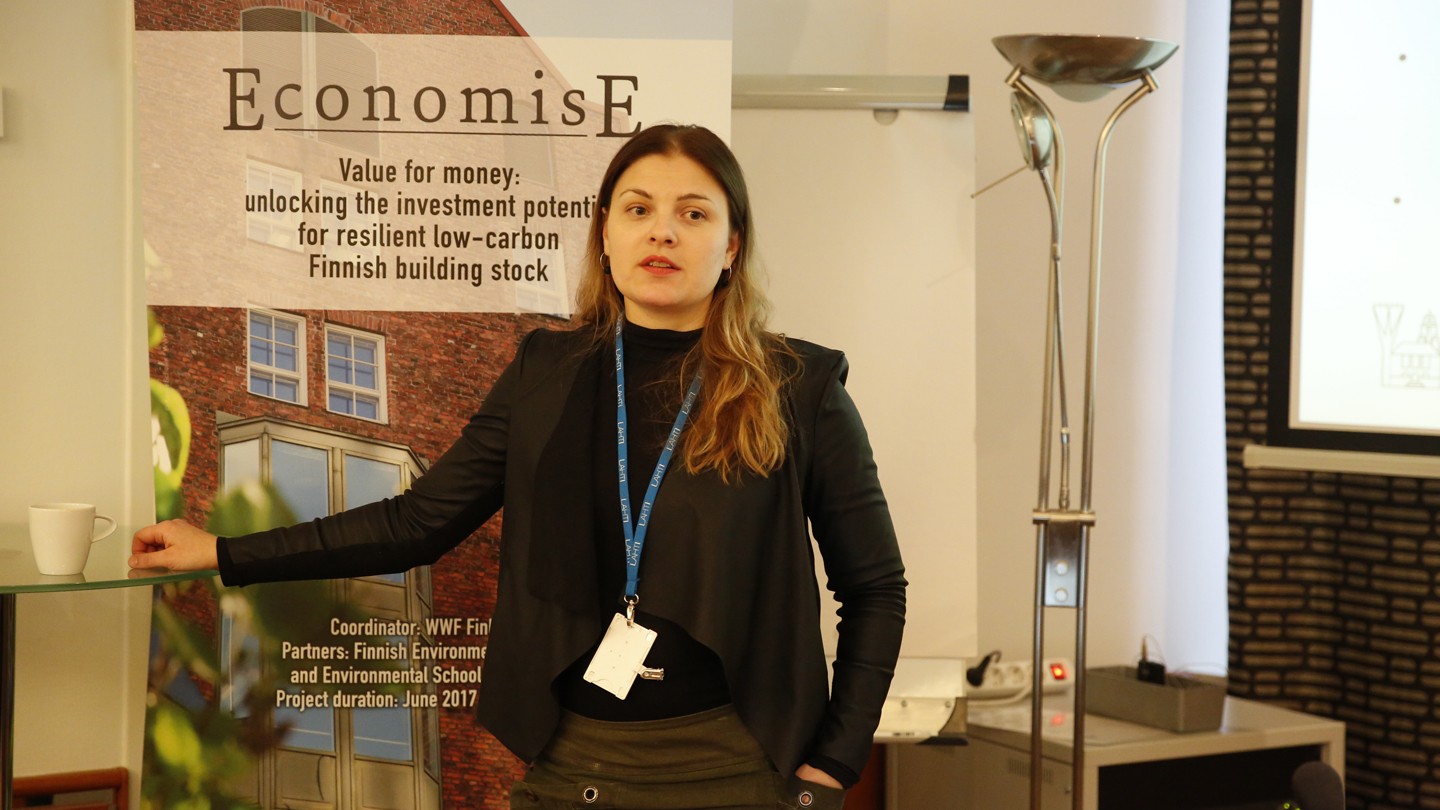 The website reflects only the EconomisE project's view, and the EASME/Commission is not responsible for any use that may be made of the information it contains.