Competition for Green Offices – award for the most innovative energy efficiency solution
WWF's LIFE EconomisE project coordinator Kata Kreft-Burman presented a competitive challenge to Green Offices at the Energy Leap in the Office network meeting. Kreft-Burman challenged Green Offices to share their energy efficiency projects on the Energy Leap website.
Discussions on outlooks for the future at the Hinku autumn forum
The Finnish Environment Institute (SYKE) organised the autumn forum of the Hinku network for the last time at the Mechelininkatu office in Helsinki on 31 October 2018. Hinku municipalities, companies and experts got together to discuss the network's progress towards its goals and to share their thoughts on outlooks for the future.

Five tips for saving energy and water in a housing company: "33 per cent of households' emissions come from living"
At the Innovative Energy Efficiency Solutions in Housing Companies event real estate management company Fluxio Oy's CEO Kalle Grönqvist shared good practical tips that have helped create significant savings in properties managed by the company. The event, organised by WWF Finland, Sitra, Motiva and Kiinteistöliitto Uusimaa, started active conversations on topics related to energy efficiency.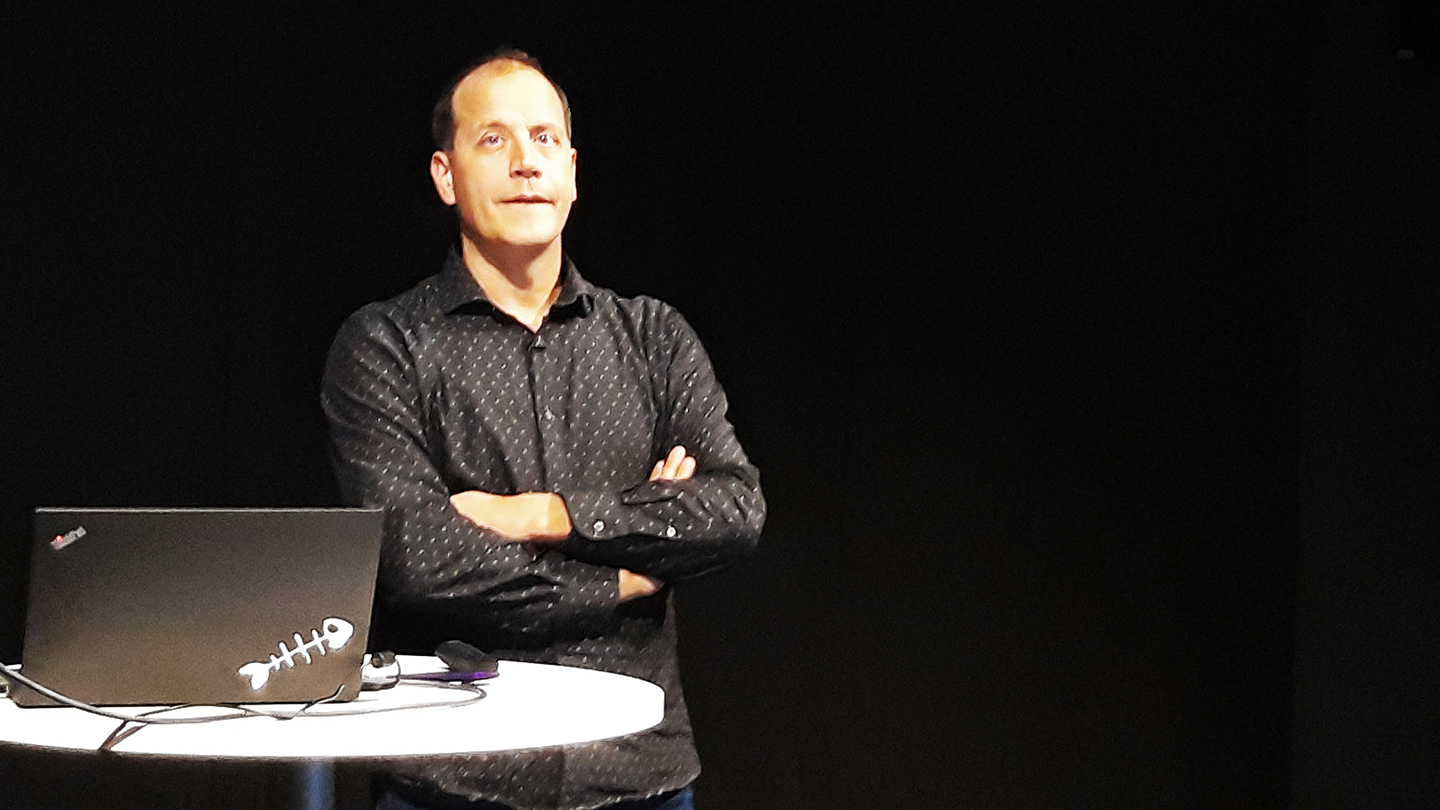 WWF calls on the building sector to stick to the Paris Agreement goals: "Emissions must be significantly reduced"
How could the emissions of the energy-intensive building sector be completely driven down in a couple of decades? WWF's climate specialist Kaarina Kolle's article calls on investors and real estate companies to publish their own targets in accordance with the Paris Agreement as part of their responsibility reports, and to join the Science Based Targets initiative.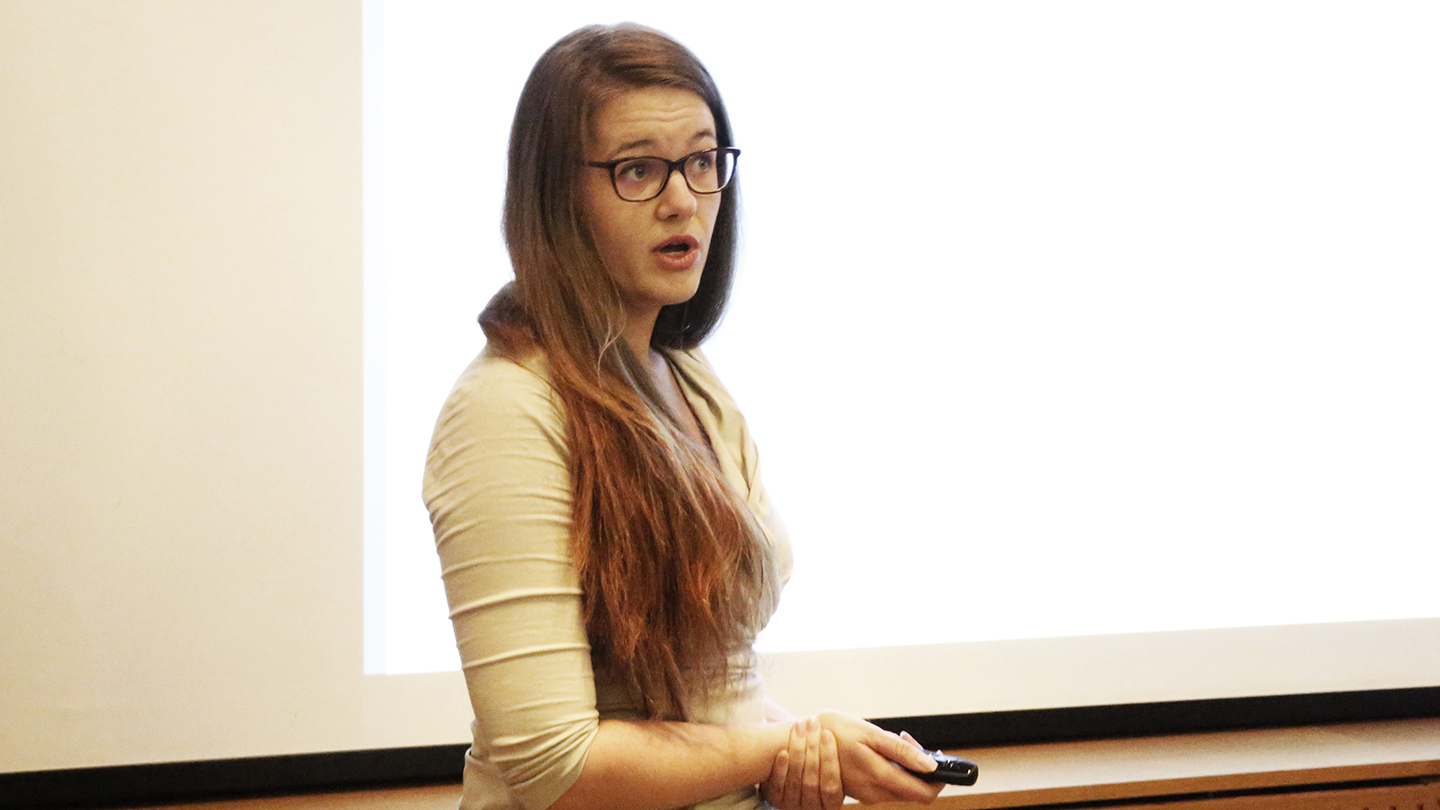 Current energy efficiency issues were discussed in Lahti with a focus on measures with the greatest saving potential
Those interested in energy efficiency gathered on August 21 in the striking scenery of the Lahti Sports Centre to discuss current standpoints on the issue. The event was organised in collaboration by WWF, the LIFE EconomisE project, the city of Lahti, Kiinteistöliitto Päijät-Häme and Lahti Region Development LADEC Ltd.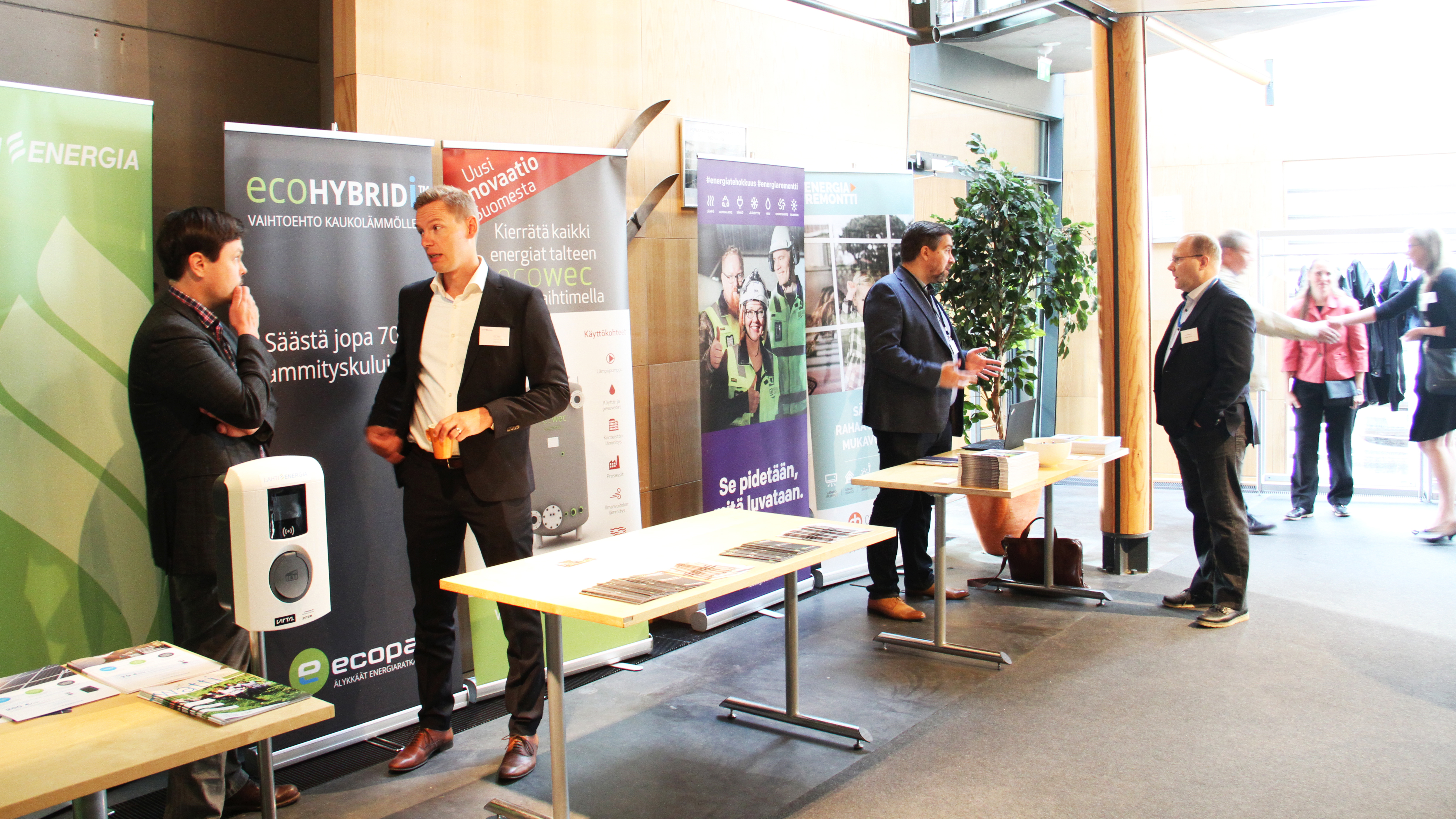 Savings of 10–30 per cent with a smart heating system: "Even in a zero energy building, it was possible to reduce the use of district heating"
Fourdeg, a company specialised in smart heating solutions, won WWF's Climate Solver competition, which looked for significant innovations related to climate change. Fourdeg's solution is being used for instance in Viikki Environment House, which is one of the least energy-consuming office buildings in Finland.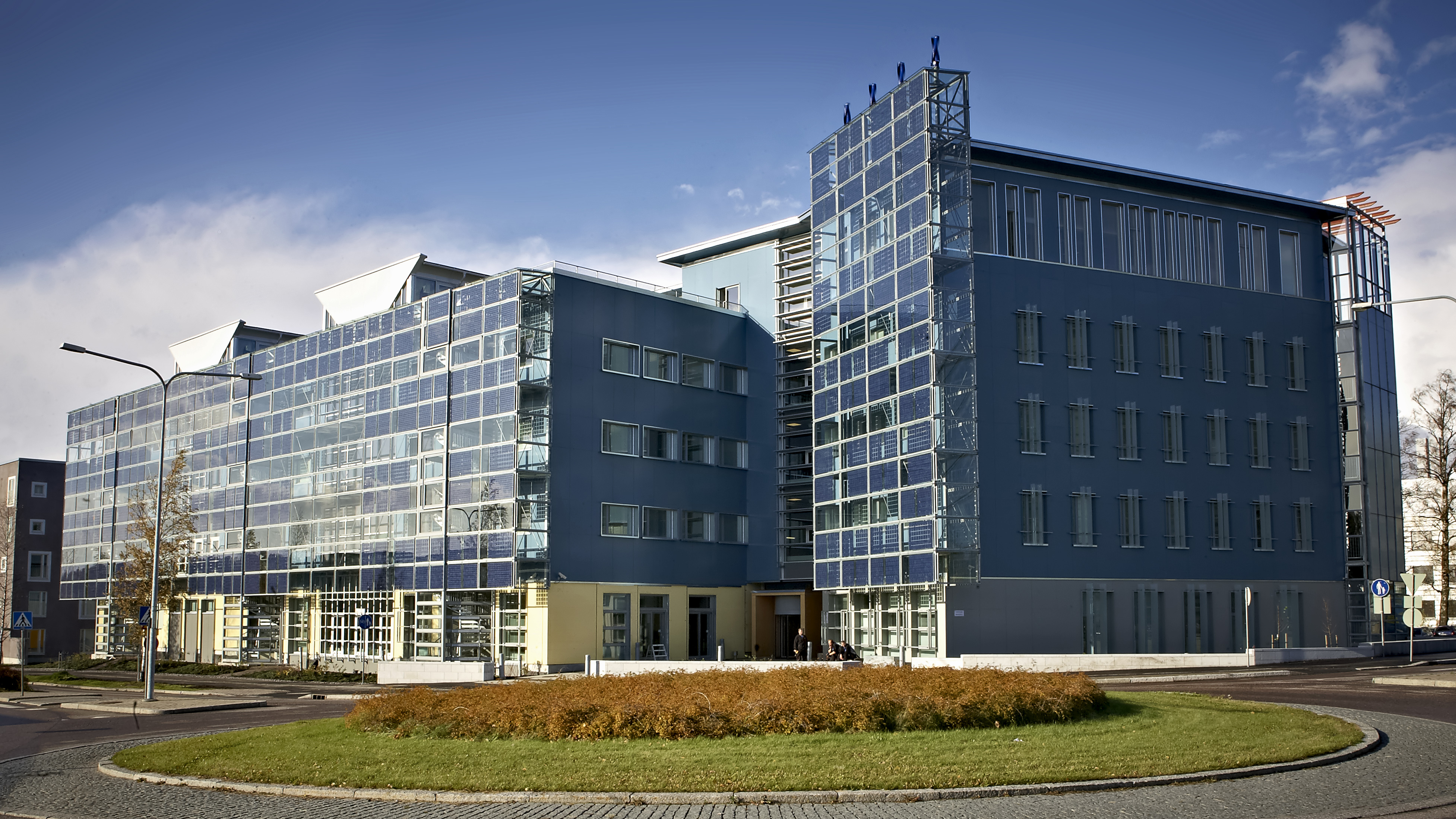 Why investors should prepare for climatic risks of their real estate assets
The built environment is of utter importance to decarbonize – ahead of other sectors – in order to limit global warming to well below 2 degrees. Consequently, climate change is becoming a central theme within the financial industry. Meanwhile, a considerable and increasing share of our buildings are exposed to various climate-related risks.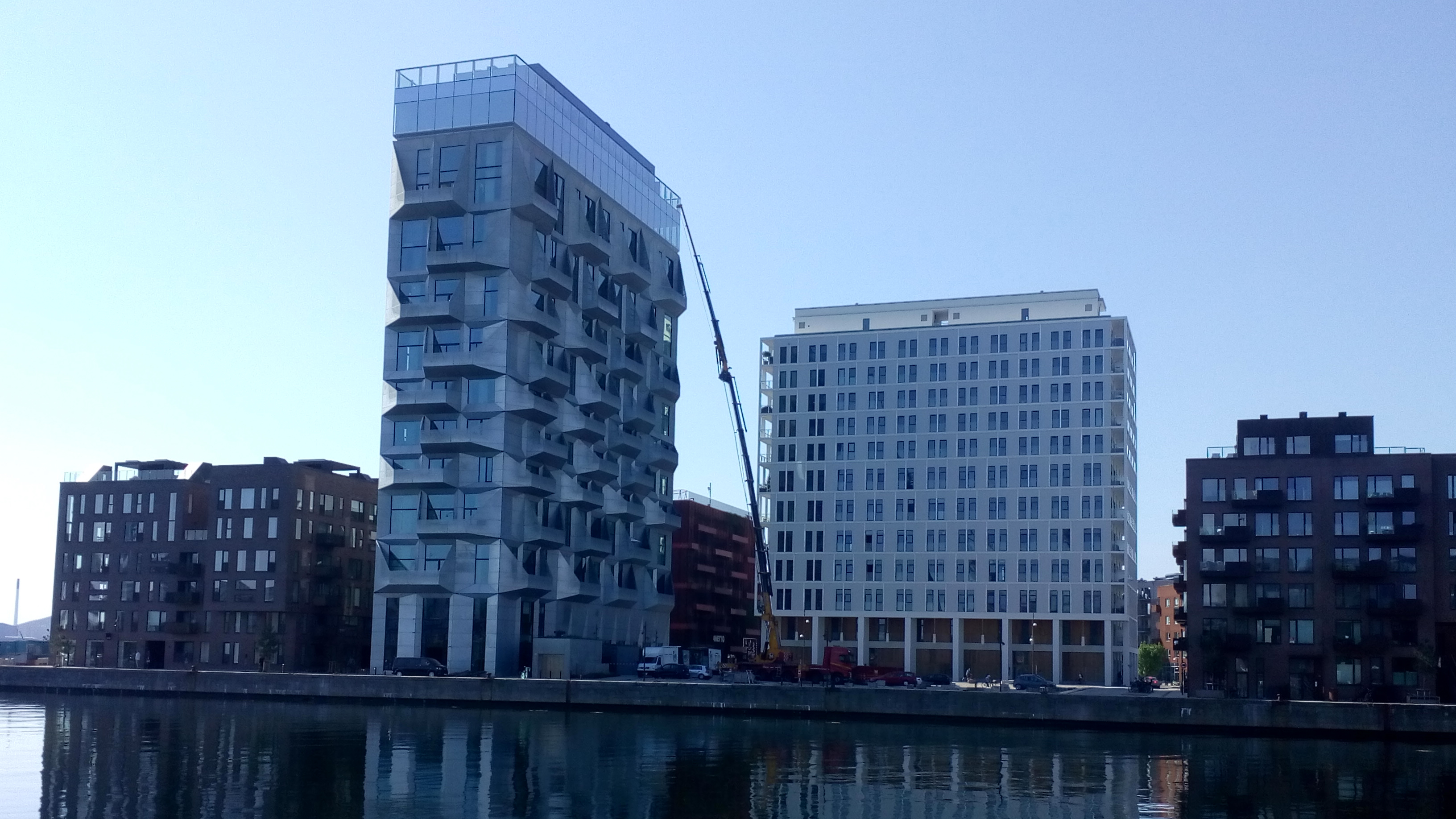 LIFE Economise and EFFECT4buildings discussed about synergies and cooperation possibilities in Copenhagen
In May 2018, LIFE EconomisE and the Interreg EFFECT4buildings project teams discussed the synergies and possibilities to enhance together the financing and delivery of energy efficiency retrofits to existing buildings during a meeting in Copenhagen.
Read more about the LIFE EconomisE and EFFECT4buildings meeting.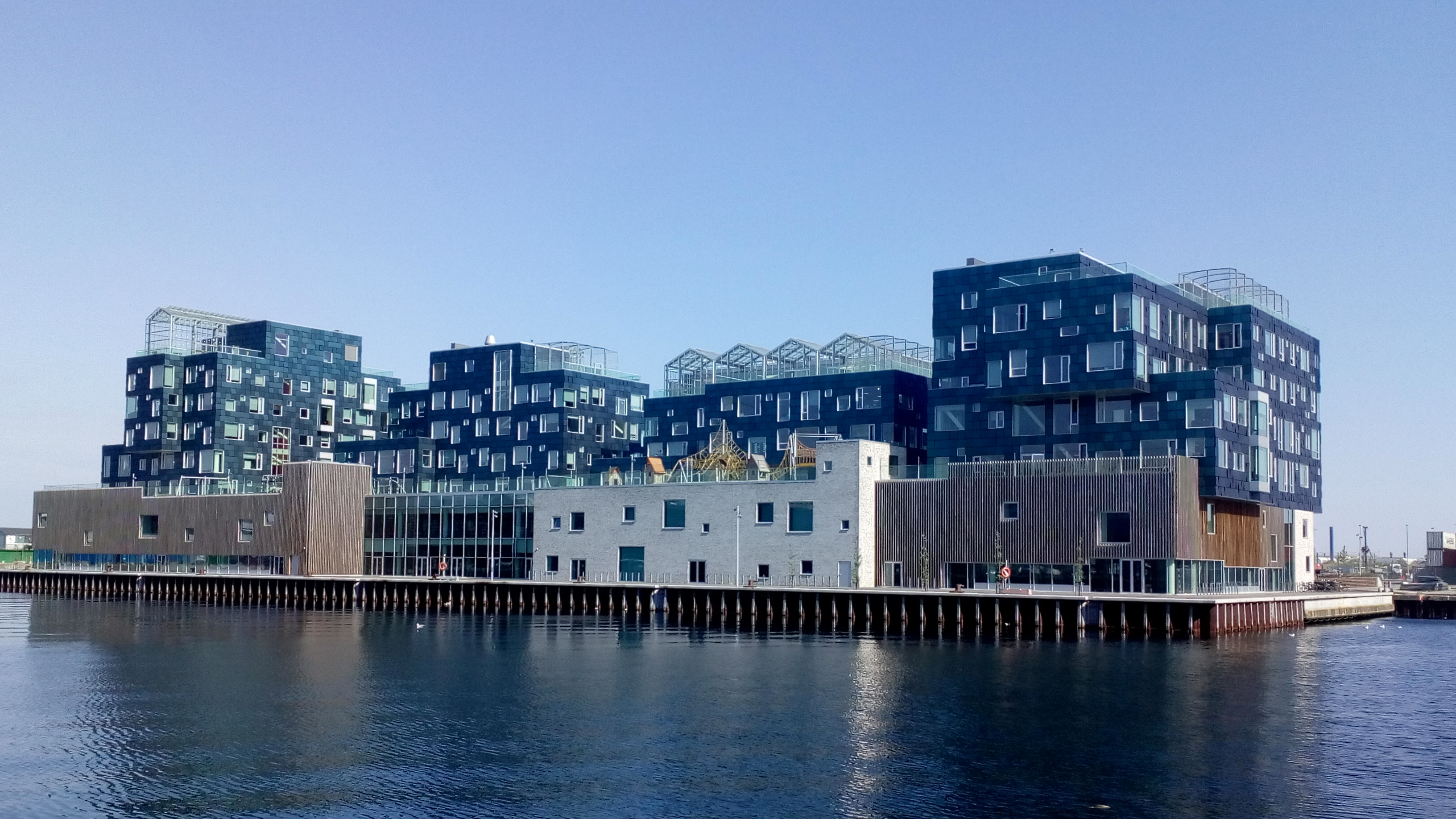 The city of Lahti invests in energy efficiency: "Economically sensible"
Known as a stage for Finnish winter sports, Lahti has also persistently sought to become an environment-oriented city. The city, which prided its business image in the 1980s, has been nominated for the European Green Capital 2020. Foundations for environmental work were laid already in the early 1990s, when the city began restoring Lake Vesijärvi and sustainable development operations with its citizens. An important part of environmental matters that need to be promoted in Lahti is paying attention to energy efficiency.
Read more about the energy efficiency solutions in Lahti.
Municipalities striving for carbon neutrality met in Lappeenranta
The Hinku spring forum, brought together by the Carbon Neutral Municipalities project, took place in April in the Finnish climate capital Lappeenranta.
Read more about the Hinku spring forum in Lappeenranta.

Energy efficiency in buildings – Get-inspired event 6.3.2018, in Helsinki, Korjaamo
What do the Paris Climate Agreement and the European Union's climate and energy objectives mean for the already existing building stock in Finland? Can the decarbonisation process be accelerated by the use of new and innovative solutions
Read more about Energy efficiency in buildings -ReCoTech-event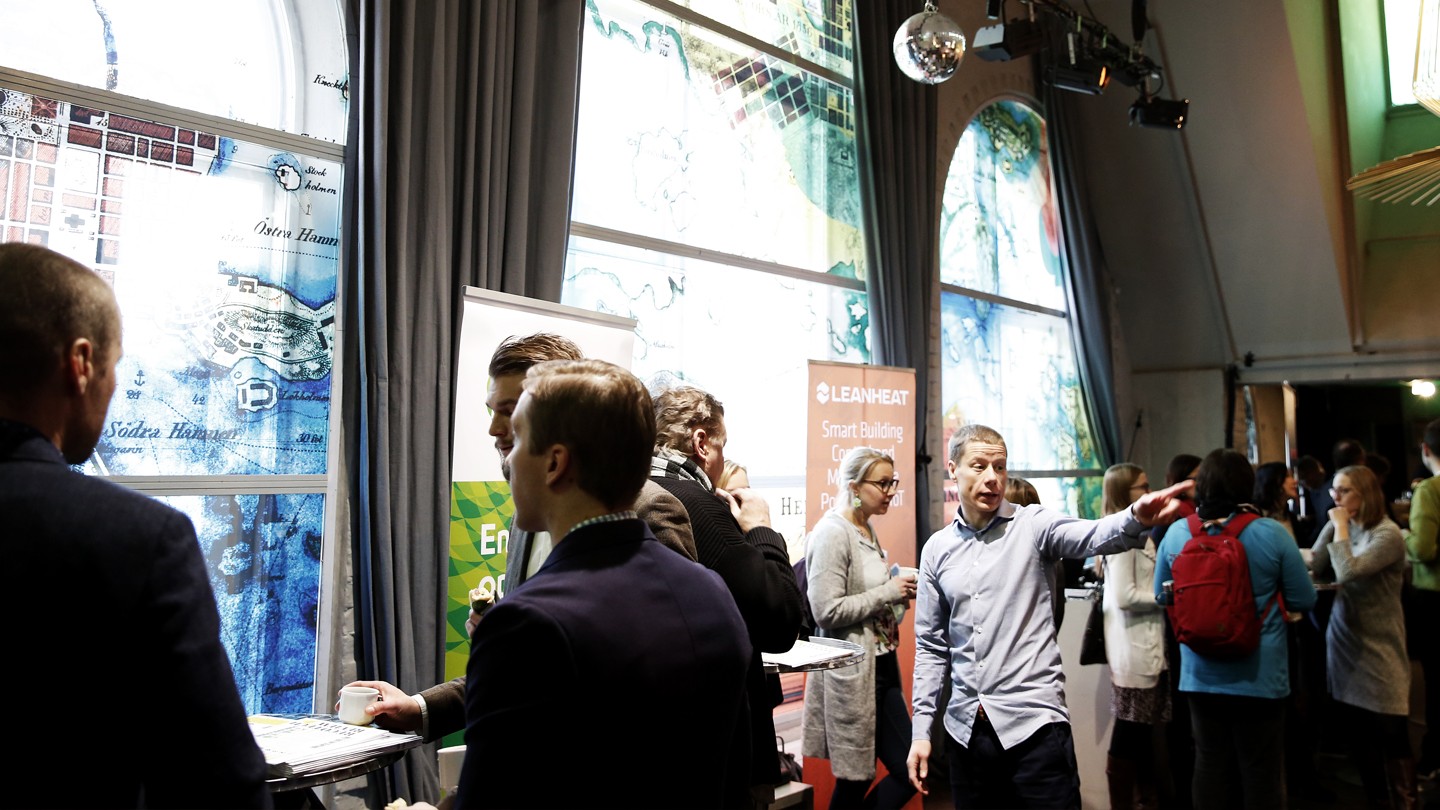 Energy efficiency in transition – seminar and workshop 13.2.2018 in Helsinki, Pääposti
Energy efficiency in transition seminar gathered the representatives of various institutions and cities together in Helsinki. The event was organized by SYKLI in the framework of the LIFE EconomisE -project.

Read more about Energy efficiency in transition -event